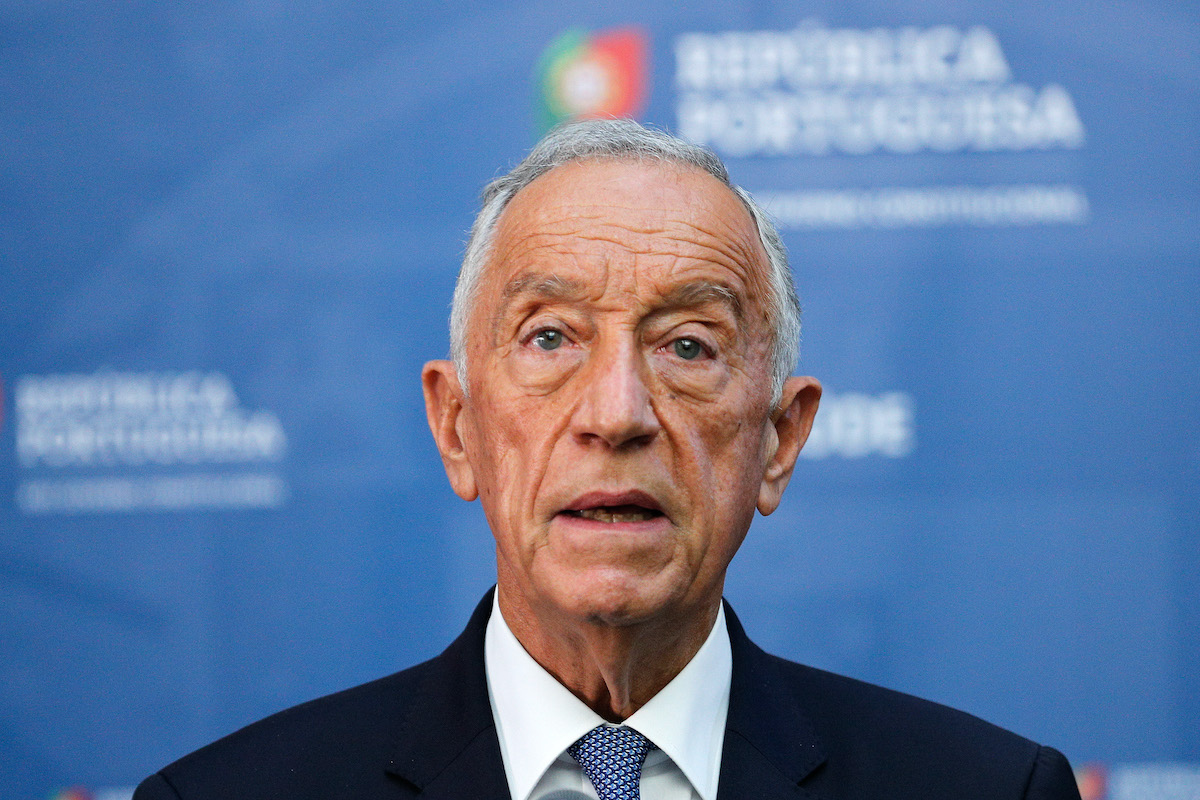 The President of the Republic said this Saturday that there is no alternative to general confinement as of next week in view of the constant increase in the number of cases of infection with the new coronavirus in Portugal.
This position was transmitted by Marcelo Rebelo de Sousa at RTP, during the first part of the debate he had with presidential candidate Ana Gomes, where he also assumed that, in combating the covid-19 pandemic, the set of mitigation measures "failed" restrictions over the Christmas period.
"Regarding the future, I think there is no alternative to general confinement", Declared the President of the Republic, who, in this context, demarcated himself from a solution of only confining citizens from groups at risk.
"This idea has not been found anywhere in Europe. The whole of Europe is reconfiguring more globally than Portugal and for longer than Portugal ", he maintained. At this point, Marcelo Rebelo de Sousa considered that the lowest risk group "is that of schools", but added that "this matter is yet to be decided".
According to the head of state, in relation to the Christmas period, "All parties" have spoken in favor of easing the measures and some of whom even favor a "more permissive" regime. "The decision had the effects it had. At the time, I spoke of a pact of trust with the Portuguese. But the trust pact did not work. It's a fact. I assume that responsibility without any problem, for me, for the Government and for all those who intervened ", said the head of state.
Marcelo Rebelo de Sousa was concerned about the creation of very high expectations regarding the vaccination process. "It is a process that can be for a year and a half and not for the next day," he said.