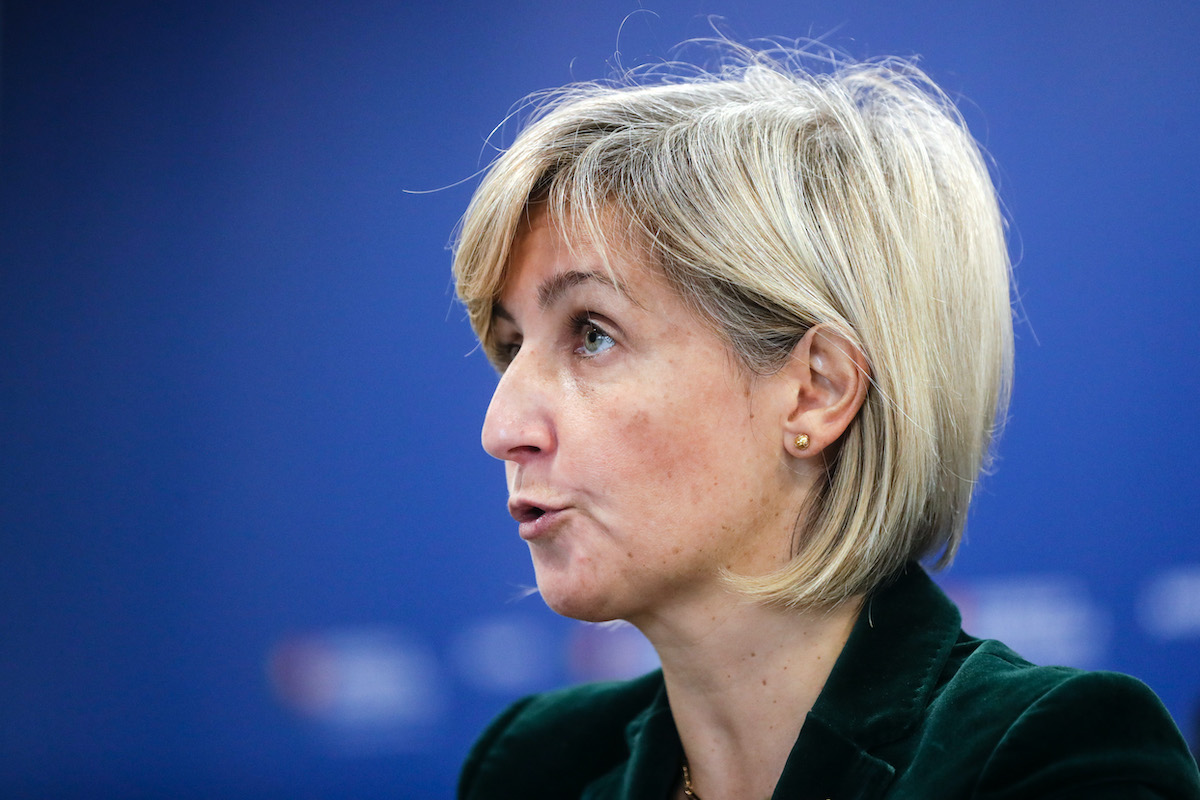 Marta Temido, accompanied by the National Coordinator of Task Force, Vice Admiral Gouveia e Melo and the president of ARS LVT, Luís Pisco, had scheduled a visit to three Vaccination Centers for today.
In Lisbon, the health minister said the city could be at the peak of the covid-19 pandemic, but said that the data for the next few days is needed to be sure that it has passed. "the worst phase".
Asked on the sidelines of a visit to the vaccination center in Carnaxide, municipality of Oeiras, if there is a forecast regarding the peak of the pandemic, Marta Temido said that one of the things that is known about this epidemic is that only after this peak is over. that it can be said that it was hit.
"In Lisbon, maybe right now we're at the peak, but we need the data for the next few days to be sure that we have gone through the worst phase", said the minister.
However, he warned, even if that happens, it is necessary to continue to bet on basic precautionary measures. "They are not very demanding" given the security they provide.
feared that "the vaccination campaign continues", after explaining the reasons for lifting the suspension of the batch of vaccines used in Mafra, where this week twenty young people fainted, for reasons that are being attributed to the heat and anxiety – and not the substance.
Infarmed yesterday guaranteed the compliance of Janssen vaccines in distribution in Portugal with the specifications of the European regulator and announced that the batch suspended on Wednesday can be used in vaccination centers.
The open house modality, which was suspended throughout the country, was resumed this Friday afternoon.