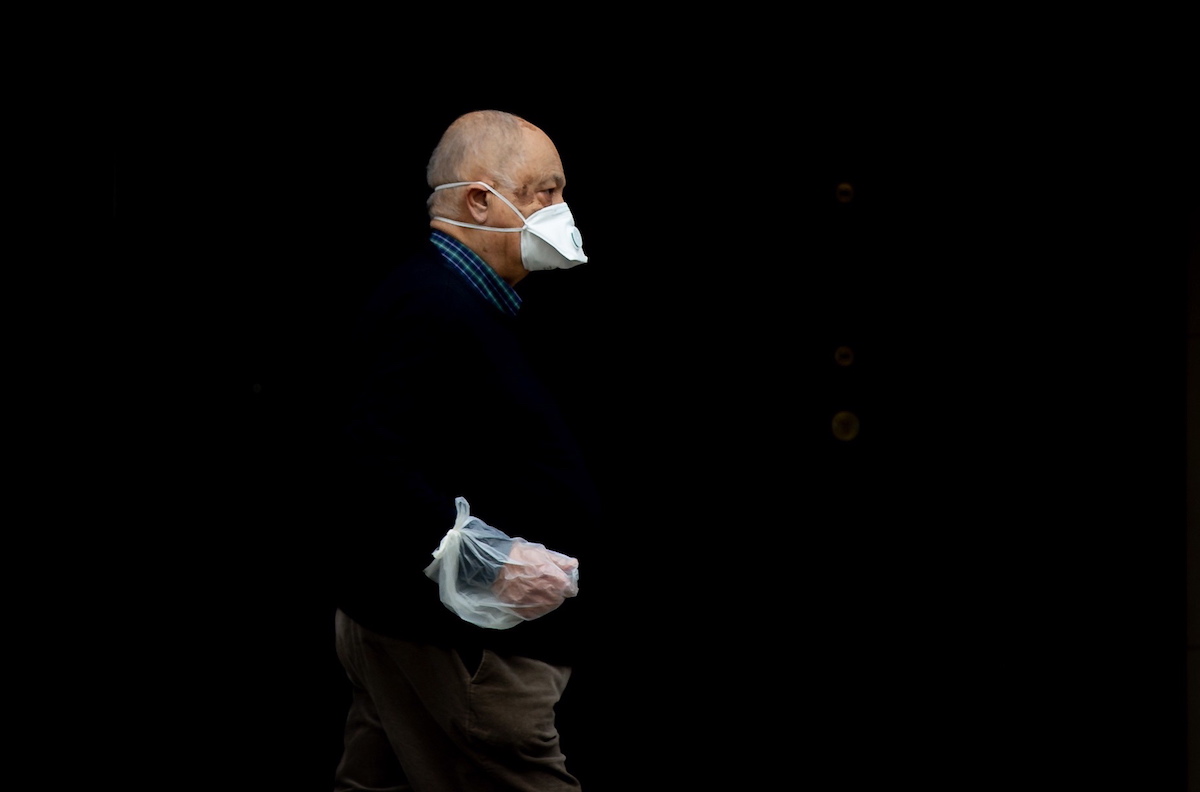 The masks will no longer be mandatory on the street starting next week. The PS will not propose in parliament the renewal of the mandatory use of masks in outdoor public spaces, a diploma which expires on the next 12th.
"Our position is entirely in line with that of the General Directorate of Health (DGS). Given the current epidemiological situation in the country, we do not advocate the mandatory use of a mask in outdoor spaces", declared a source from the PS bench.
The parliamentary leader of the PSD, Adão Silva, says the party "look with good eyes that the current law is not renewed, safeguarding the recommendations of the DGS".
The law that is in force on the mandatory use of masks in public spaces was promulgated by the President of the Republic on June 11, for a period of 90 days.
The diploma still in force determines that the use of a mask (which cannot be replaced by a visor) is mandatory for those over ten years of age for access, circulation or permanence in public spaces and streets "whenever the physical distance recommended by the health authorities prove impractical".
"The opinion of the DGS is that of scientists and science. The risk of outdoor transmission is much lower, and with 85% of the population predictably vaccinated with two doses, the circulation of the virus will be much lower", admitted the Director-General of Health. Still, Graça Freitas believes that it will be "very nice to always wear a mask".
António Lacerda Sales stressed that "most likely between the third and fourth week of September" there will be "a trend towards the flexibility of this measure".
However, the Deputy Secretary of State and Health believes that Portuguese will continue to wear masks throughout the winter, regardless of what the law says.
"In addition to what is the law, there is always common sense. I am convinced that many of us, with this common sense, in certain situations, in crowded or closed environments, we will continue to wear masks during the winter", said Lacerda Sales, cited by DN.
Regarding the administration of the third dose of the vaccine against covid-19, António Lacerda Sales suggests that more data is needed before making a decision.
"Last week a joint statement from the EMA and ECDC was issued to say that more scientifically robust data is needed to make good decisions. At this moment, we are waiting to make the decision later", he stressed.

Daniel Costa, ZAP //