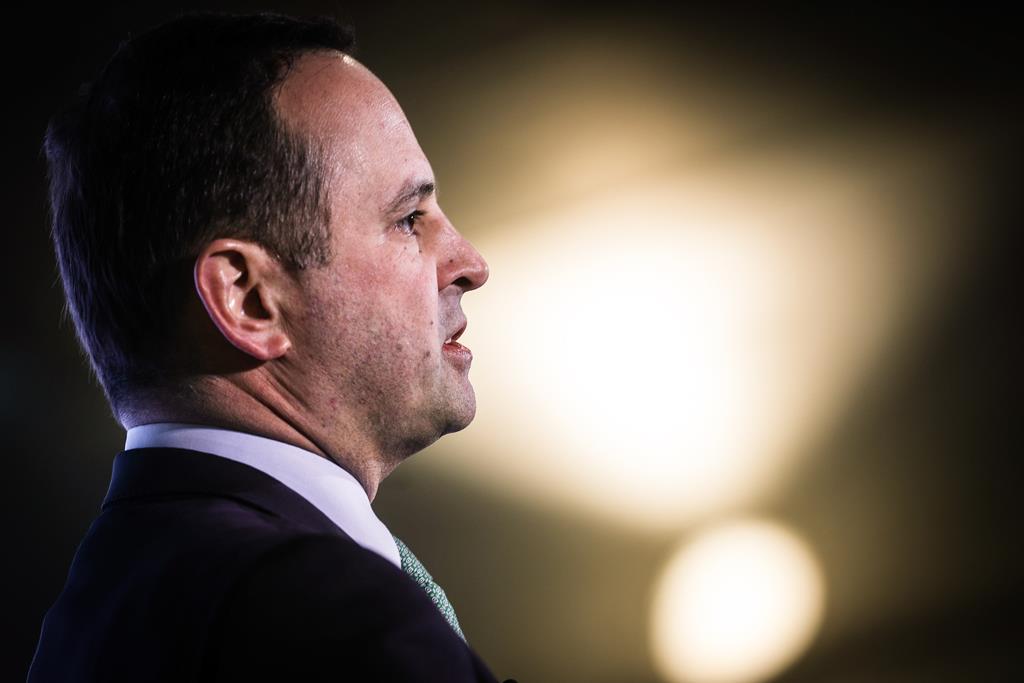 Two email addresses of the Office of the Mayor of Lisbon were included in the list of recipients of emails with personal details of protesters.
Data from Brazilian activists, who organized a demonstration in Lisbon on May 26, 2020, was also sent to a number of entities. Among the recipients, writes the Expresso, are two email addresses the Office of the Mayor of Lisbon, who reports directly to Fernando Medina.
"As of May 26, 2020, the recipients of the previous point are maintained, adding two advisors the Office of the President of the City Council of Lisbon", reads the report of the National Data Protection Commission, cited by the weekly.
The practice continues in the following demonstrations, which relate to events in Italy, the United States, Guinea-Bissau, India, Pakistan, Belarus, Russia, Angola, Mozambique, Spain, Chile, Turkey, Nigeria, Peru and Poland.
The Commission says not realizing "the need to disseminate this data", namely for Fernando Medina's advisors.
On Friday, Lisbon City Council approved, by majority vote, the dismissal of the municipality's data protection officer and coordinator of the personal data protection project team, Luis Feliciano.
The controversy surrounding the sending of data from protest promoters to entities outside the Lisbon Chamber arose at the beginning of June, after news reports that the municipality sent the names, addresses and contacts of three activists to the Russian embassy. in January they organized a protest for the release of Alexey Navalny, an opponent of the Russian government.
The National Data Protection Commission accused the municipality of Lisbon of having violated the General Data Protection Regulation (RGPD) regarding notices of demonstrations carried out since July 2018.

ZAP //