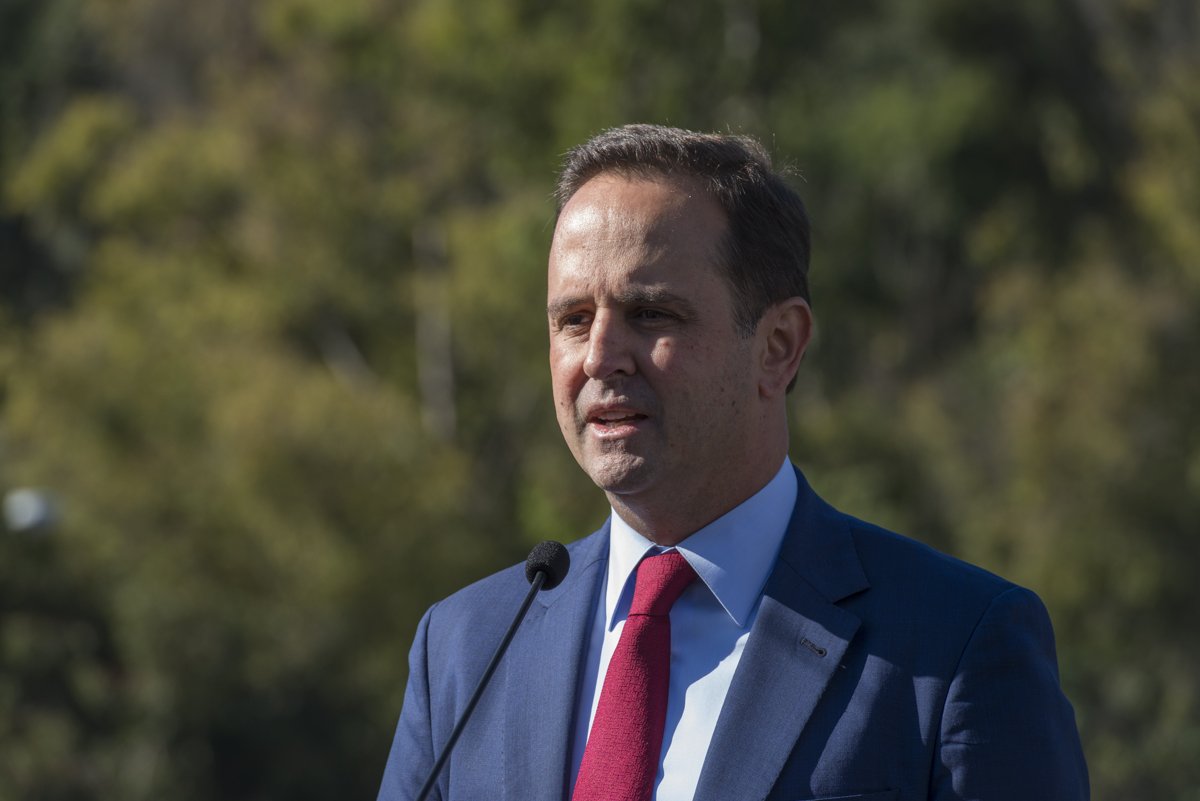 When Fernando Medina ran for president of the Lisbon City Council in 2017, he guaranteed that six thousand affordable houses would be delivered. However, despite the fact that the municipality is the largest owner of the capital, 391 have so far been delivered.
As the Frog advances, until now Fernando Medina he only delivered 391 of the 6000 affordable income houses promised in 2017, when he ran for president of the Lisbon City Council.
Over the past few years, six contests have been launched. The first, for 119 houses, took place between December 2019 and the end of January 2020, while the remaining five took place in a row, starting in August last year and the last one is still in progress.
The municipality told the website that the objective for this mandate will not be reached – since the municipal elections are right at the door – by replying that "in the calendar for this year there will be contests with about 300 houses", which will leave the number far from a thousand dwellings.
The Lisbon Chamber stresses that the affordable income program "Intends to respond to the current needs detected among the population, namely the middle and young income groups, which had already given rise to a conventional income program, opening up this new area of ​​housing response".
About the contours of accessible income, it is clarified that they are defined in the Municipal Regulation of the Right to Housing, of November 2019, and have as principle "that the rental value must assume as reference rate the 30% candidates' disposable income ".
According to the Lisbon council, the rent for a T0 can vary between 150 and 400 euros, for a T1 between 150 and 500 euros and for a T2 between 150 and 600 euros.
In addition, the auatrquia has several municipal programs for access to housing, ranging from supported leasing to affordable income, through safe income or inhabiting the historic center.
Through the municipal lease subsidy, supported 970 more families, in order to make your income accessible in the private market.

ZAP //