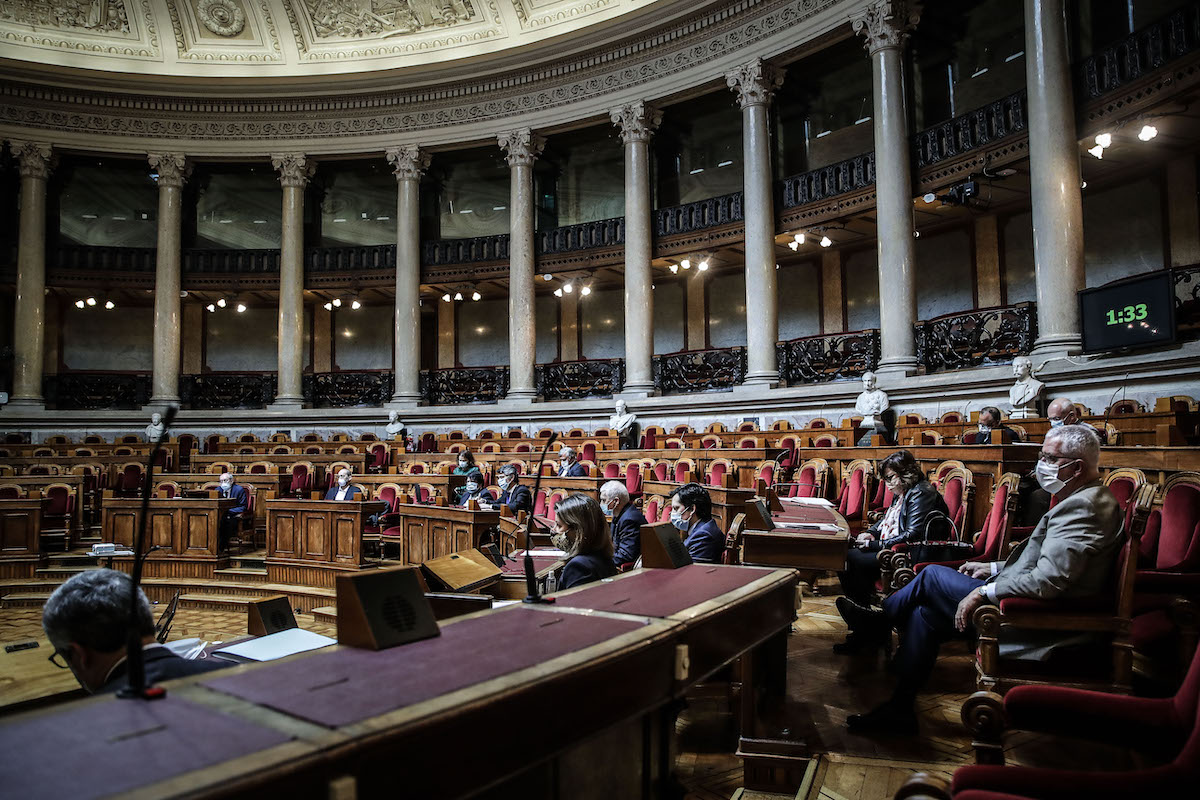 The Transparency Commission refused a request from the National Security Office, claiming that only the Public Prosecutor's Office or the President of Parliament can determine inquiries to deputies.
O National Security Office (GNS) opened an inquiry to determine the source of the leak, following the disclosure of the confidential report on the audit of the works of the former Hospital Militar de Belém, which cost almost four times more than the initial forecast.
According to Público, the GNS wanted the Assembly of the Republic to authorize the team that is carrying out this investigation to question the people in person. deputies who had access to the document.
Or objective was that Transparency Committee and Statute of Deputies authorize this investigation, since this entity is responsible for the opinions of lifting parliamentary immunity so that deputies can respond in court.
It turns out that the deputies of this committee did not authorize it, considering this idea a violation of separation of powers between the legislative power and the executive power.
In addition, the newspaper advances, the commission understood that it was a central service of the direct administration of the State that should be inspected by the Assembly of the Republic.
Basically, he concluded that deputies should only be the target of an inquiry if this is determined by the President of the Assembly of the Republic or if it is an investigation of the public ministry (MP).

ZAP //