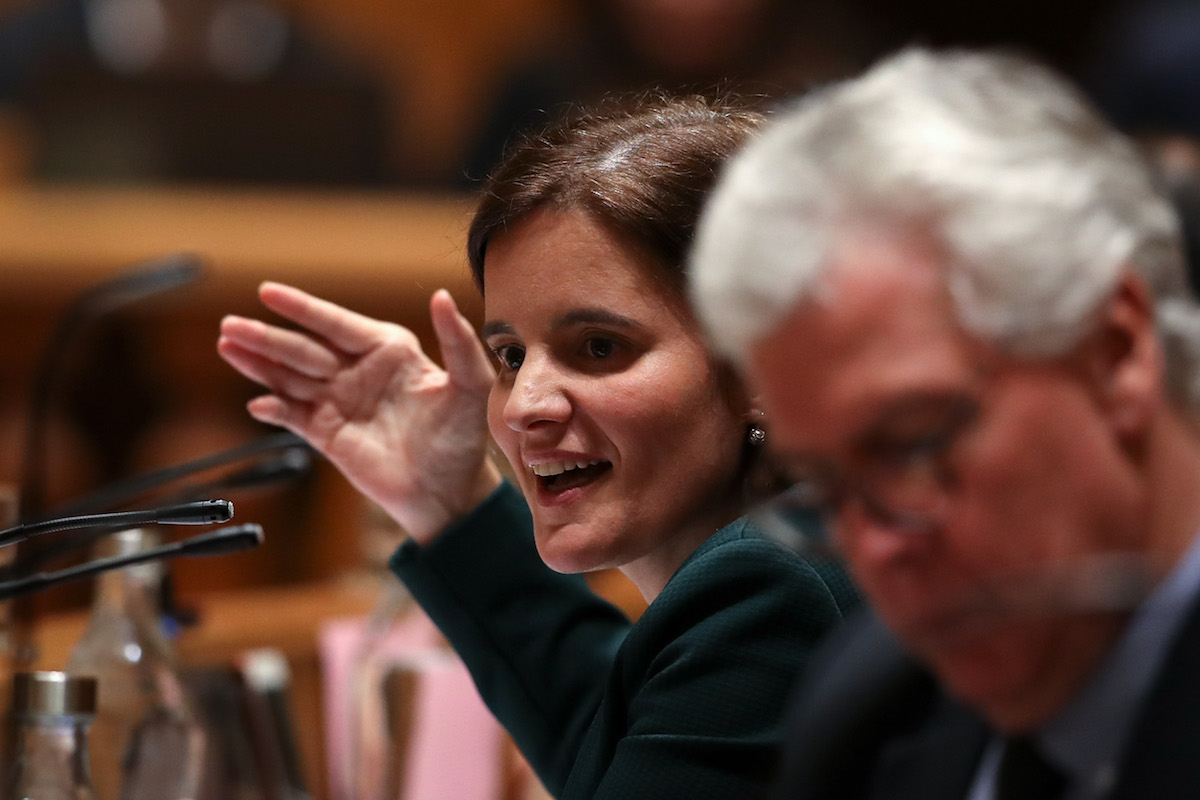 The Minister of State and the Presidency affirmed, this Sunday, that the deconfination plan will always be "phased and slow", depending on the country's performance and the concrete numbers of each moment.

In an interview with SIC Notícias, Mariana Vieira da Silva did not want to reveal great details about the deconfination plan, which will be announced this Thursday, noting that today there will be another meeting at Infarmed with the experts.
"Starting tomorrow [esta segunda-feira], I think that together we can define a plan of deflation. But it needs to be clear to everyone: it will be a phased plan, that will always be slow and that it will always depend on the concrete numbers of each moment ", he affirmed.
The minister also added that the ability to distrust will depend on the country's performance and recalled that, despite the deflation plan, there are things that will not change, such as, for example, the need to wear a mask and physical distance.
The Minister of State and the Presidency did not hide, however, that the lack of definition start with schools, as I had already announced several weeks ago. "Decisions are going to be made over the course of this week. There are priorities that have already been stated not only by me, but by the Minister of Education and the Prime Minister. "
"We know the costs that schools are closed have for everyone, not only for families but also for children. There are children who, after a certain cycle of schooling, will have had very few face-to-face classes. And so it is only natural that this is a priority. This is what is happening in most countries, "he added.
This Sunday, also at SIC, Luís Marques Mendes revealed that daycare centers, pre-school and 1st, cycle should open already on March 15th.
The 17th presentation of the epidemiological situation of covid-19 in Portugal will take place this Monday morning at the Infarmed auditorium, in Lisbon, again in videoconference format.

ZAP //