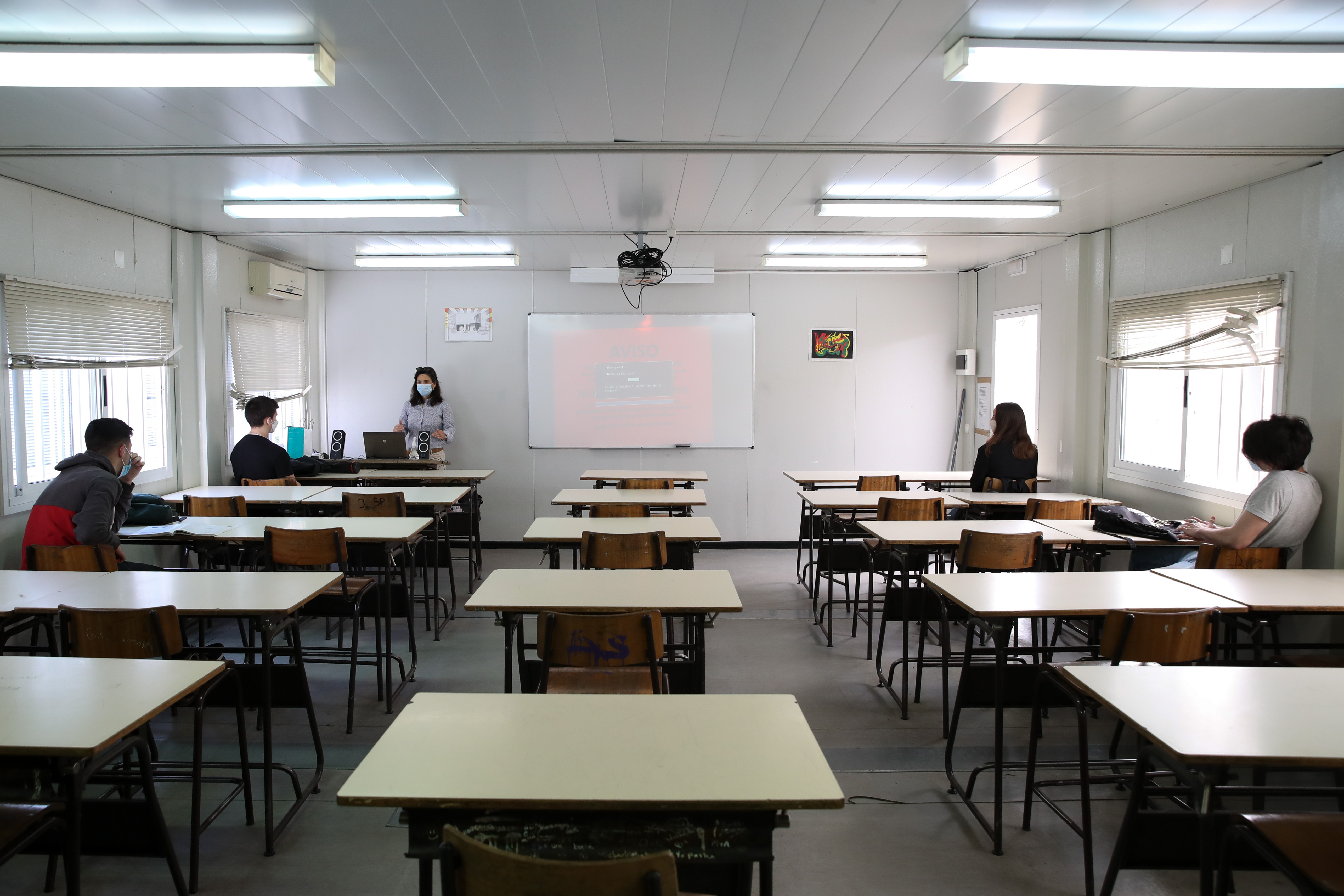 The Ministry of Education opened 2,424 vacancies for the external competition that allows integration in the staff of childhood educators and teachers, increasing the places made available last year by more than 200%.
According to an ordinance published today in Diário da República, the contest aimed at early childhood educators and primary and secondary school teachers for the academic year 2021/2022, it has 2,424 teaching staff positions.
Last year, the same competition opened with only 872 vacancies, thus registering a 278% increase compared to the previous one, the Ministry of Education's office underlines in a statement.
In addition to the more than two thousand places available for access to the teaching area tables, under the so-called "brake-norm", the same ordinance establishes an allocation of 31 places for the specialized artistic teaching of music and dance.
The competition "aims to fill existing vacancies in the teaching area staff, as well as to fill temporary needs through internal mobility, initial hiring and the consequent recruitment reserves".
In the same note, the Ministry of Education also mentions the publication of the ordinance with the vacancies for the internal competition, which also increase this year.
"For the internal competition, 6,237 vacancies were determined, which represents an increase in the number of places available for teachers on the board (permanent needs)", reads the statement.
According to the tutelage, the places available in each school were determined as part of a census developed by the principals of schools and groupingsand then there is room for corrections by the ministry, whenever justified, to guarantee "an optimized management of human resources and system needs".
As happened last year, "the receipt of all documents" necessary for candidatures "by digital means".
"The academic year 2021/2022 will start with the teaching staff more stabilized and with a system more adjusted to the permanent needs determined by the schools", concludes the ministry.