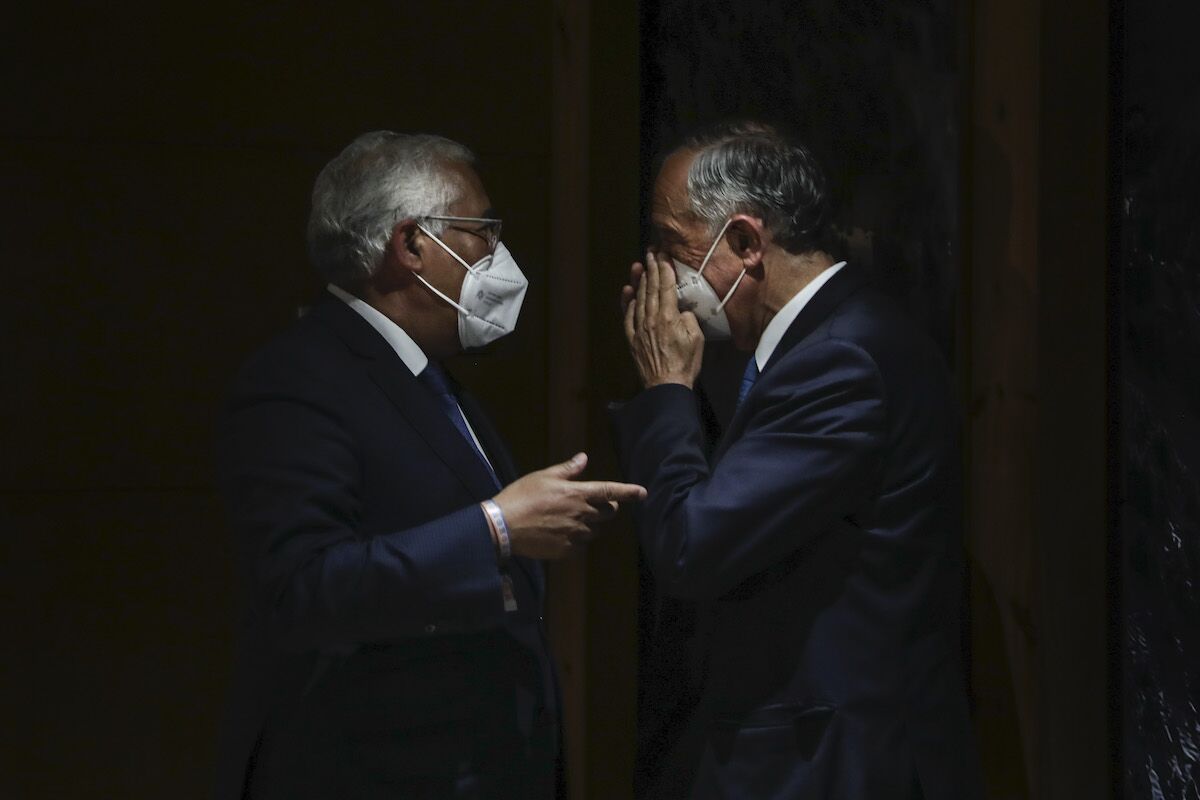 António Costa asked Marcelo Rebelo de Sousa for an audience, accompanied by his Minister of Defense, João Gomes Cravinho.
The meeting between the President of the Republic, the Prime Minister and the Minister of Defense served to clarify the "mistakes" around the controversy that arose after João Gomes Cravinho decided to dismiss the admiral António Mendes Calado. This morning, Marcelo Rebelo de Sousa publicly stated that this "is not the time" to carry out such a change and called himself, as supreme commander of the Armed Forces, to responsibility and power of the decision.
The comments, and the tone in which they were made, were seen as a reprimand to the Government and above all to the Minister of Defence, unauthorized publicly by the President of the Republic.
In the early evening, Expresso reported that António Costa he asked Marcelo Rebelo de Sousa for an audience, in which he would be accompanied by João Gomes Cravinho, in a clear sign of support for his minister. Marcelo will have accepted the request, with the meeting taking place throughout the last hours. After its conclusion, the Presidency of the Republic published a note of just two lines summarizing the meeting.
"They stayed the misunderstandings cleared up raised in connection with the Chief of Staff of the Navy", it can be read.

ARM //