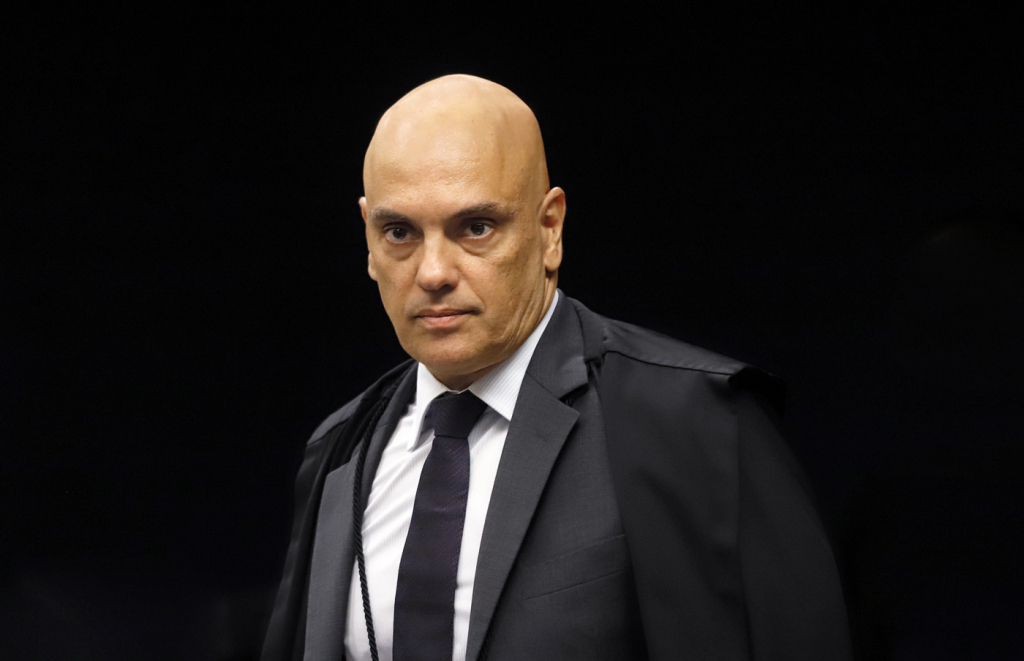 Decision was handed down by the STF minister on Tuesday, 31
Photo: Rosinei Coutinho/SCO/STF
Minister Alexandre de Moraes, of the Supreme Federal Court (STF), maintained, on Tuesday, 31, the preventive detention of former federal deputy Roberto Jefferson, national president of the PTB. The magistrate rejected the defense's argument, which alleged that the party chief, detained since August 13, is in poor health, which would justify house arrest. In an excerpt from the dispatch, Moraes states that Jefferson "repeatedly posted videos on his social networks attacking the Powers of the Republic and the Democratic Rule of Law, and on many occasions he carried firearms, practicing target practice". "In none of these moments did he show any physical weakness that prevented him from practicing his daily tasks. Such allegations only emerged, coincidentally, after the decree of his preventive detention and the news of the offering of the complaint by the PGR", the decision continues.
After getting sick this Monday, 30, in the Bangu Complex, Roberto Jefferson was diagnosed with Bilateral Acute Pyelonephritis, an infection that affects the kidneys, according to a report released by the press office of the former deputy. Also according to information given to the press by the former deputy's assistants, he is indisposed and in a feverish state.
More information in moments.