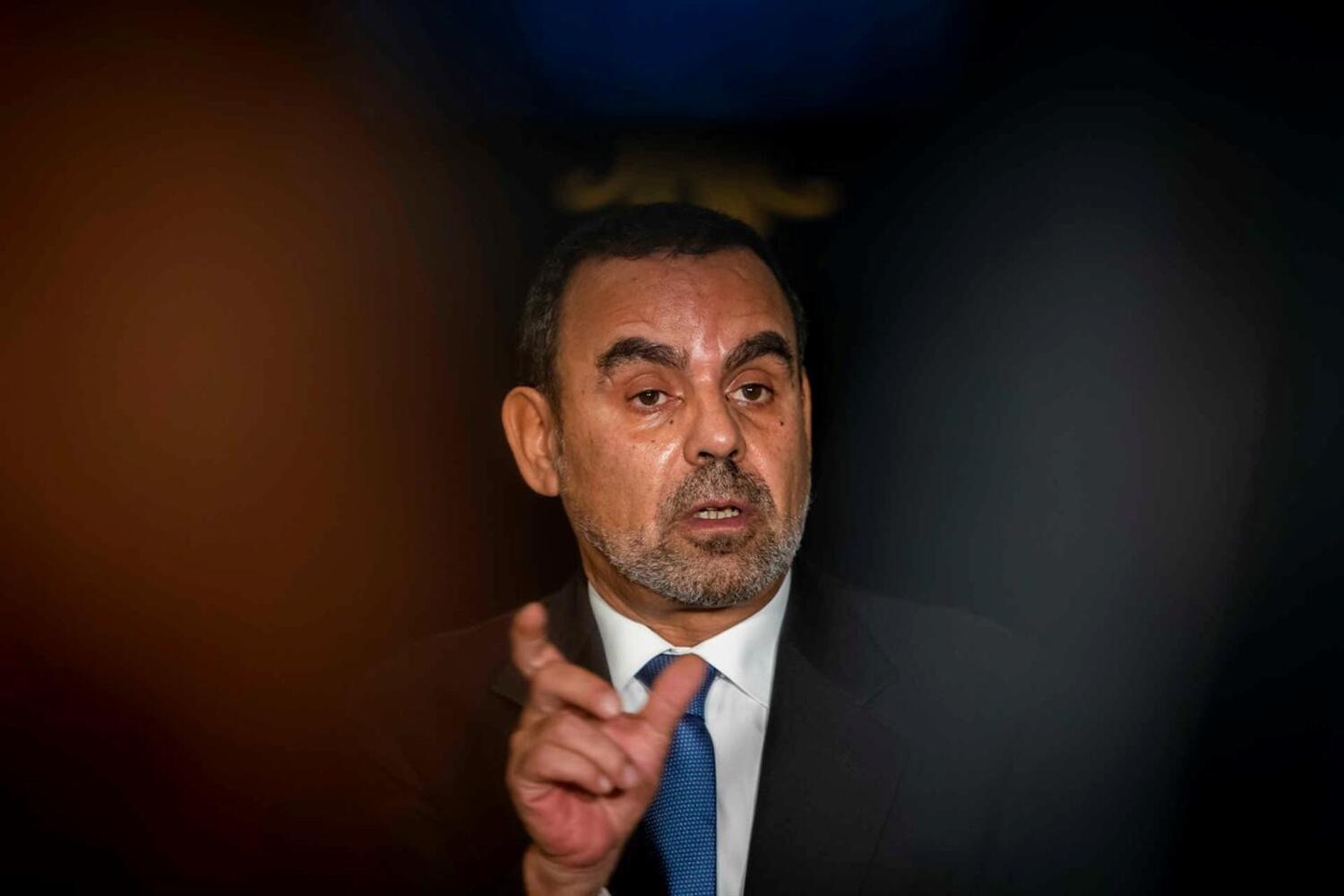 Nuno Morais Sarmento, vice president of Rui Rio, asked the Constitutional Court to add the shareholdings he has in three Mozambican companies.
According to the newspaper Expresso, the change comes in the wake of the Pandora Papers, revealed by the same weekly.
The international investigation revealed that the Social Democrat was the beneficiary of a company offshore — Magalia International Limited, registered in the British Virgin Islands.
Through this firm, Morais Sarmento owned two Mozambican companies who, in turn, own a hotel in Mozambique.
After being elected to the PSD vice-presidency, Morais Sarmento delivered, on April 23, 2018, a statement to the Constitutional Court where these participations did not appear.
Now, after the disclosure, Nuno Morais Sarmento asked, in an information sent on October 10 to the president of the Constitutional Court, to be added, in the part referring to "shares, shares, holdings or other shareholdings in the capital of civil or commercial companies", the fact of holding "directly and indirectly since 2006", shares in three companies in Mozambique: Maningue Tofo Lda (98% ), Tofomania Lda (49%) and Diversity Scuba Lda (49%), writes Expresso.
"After reviewing the income and assets declaration, I find that I still followed, almost twice, the rules of tax returns, which, for example, did not required the indication of shareholdings, but required the indication of all eventual income or income obtained, indirectly or directly, through these participations", can be read in the letter of Morais Sarmento to the Court, cited by Expresso.
"I therefore verify, and consequently, that I presented quantitative elements that were not requested of me, at the expense of the exhaustive indication of the social participations, therefore lacking", wrote the Social Democrat.
The new investigation by the International Consortium of Investigative Journalists (ICIJ), called "Pandora Papers", uncover the financial secrets 35 world leaders and more than 330 politicians and civil servants from 91 countries and territories, including Portugal.
According to the newspaper Expresso, there are three Portuguese people involved: former ministers Nuno Morais Sarmento and Manuel Pine and the lawyer and former Socialist deputy Vitalino Canas.
The ICIJ says it based its investigation on an "unprecedented leak" involving nearly two million documents, worked by 600 journalists, the "greatest partnership in the history of journalism".

ZAP //