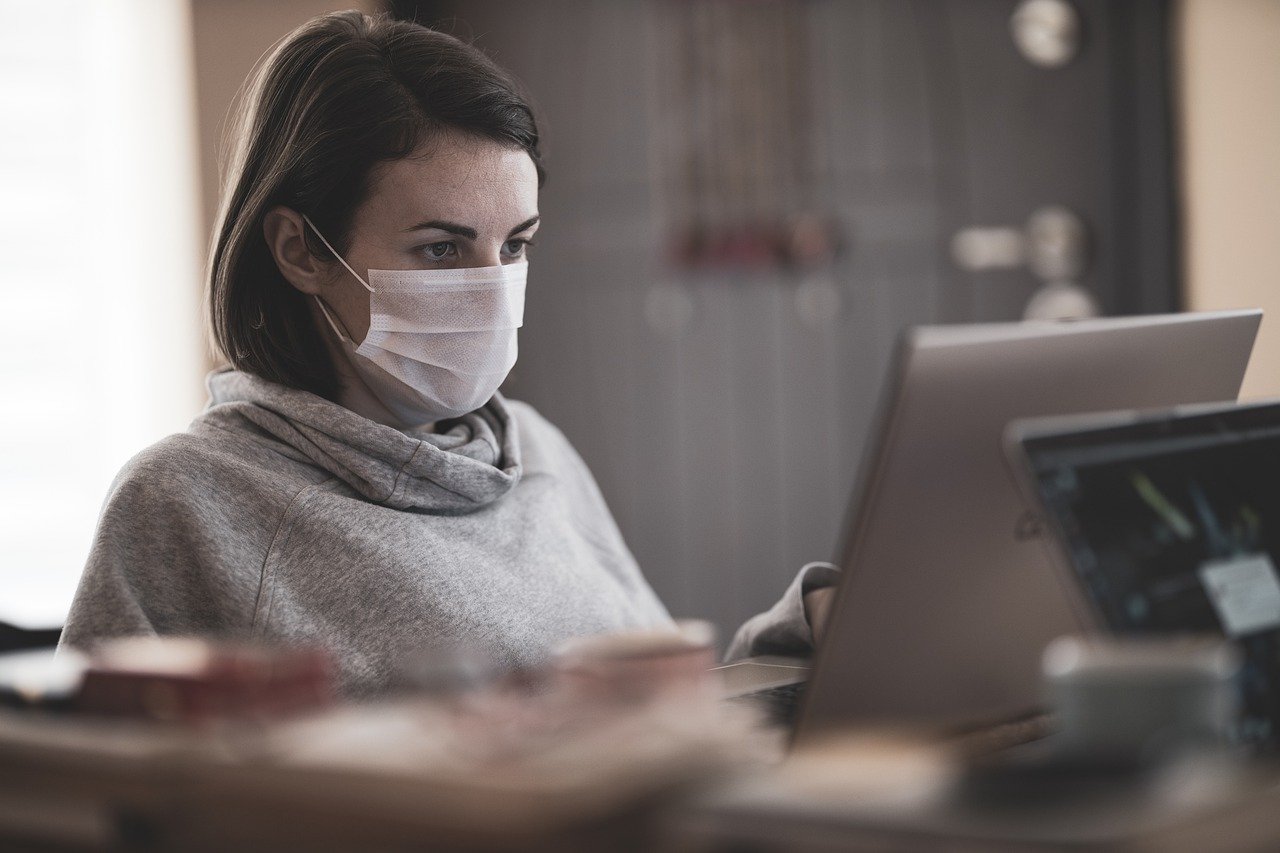 Portugal registered over 1,908 cases of infection by the SARS-CoV-2 coronavirus in the last 24 hours, 13 deaths attributed to covid-19 and fewer hospitalizations with the disease.
According to the epidemiological bulletin of the Directorate-General for Health (DGS), 677 people with covid-19 are hospitalized this Monday, 28 fewer than on Monday, 136 of which in intensive care units, 13 less in the last 24 hours.
The area of ​​Lisbon and Vale do Tejo, with 619 new cases and the North region, with 744, have 71.4% of the total of new infections verified in the last 24 hours.
the deaths return by the dozens (yesterday there were nine) and occurred in the Lisbon and Vale do Tejo region (7), in the North region (2), in the Algarve (3) and in the Autonomous region of the Azores (1). The average in August is 12.3 daily deaths.
Regarding the victims' ages, seven were over 80 years old, four between 70 and 79, one between 60 and 69 and one between 50 and 59 years.
OR