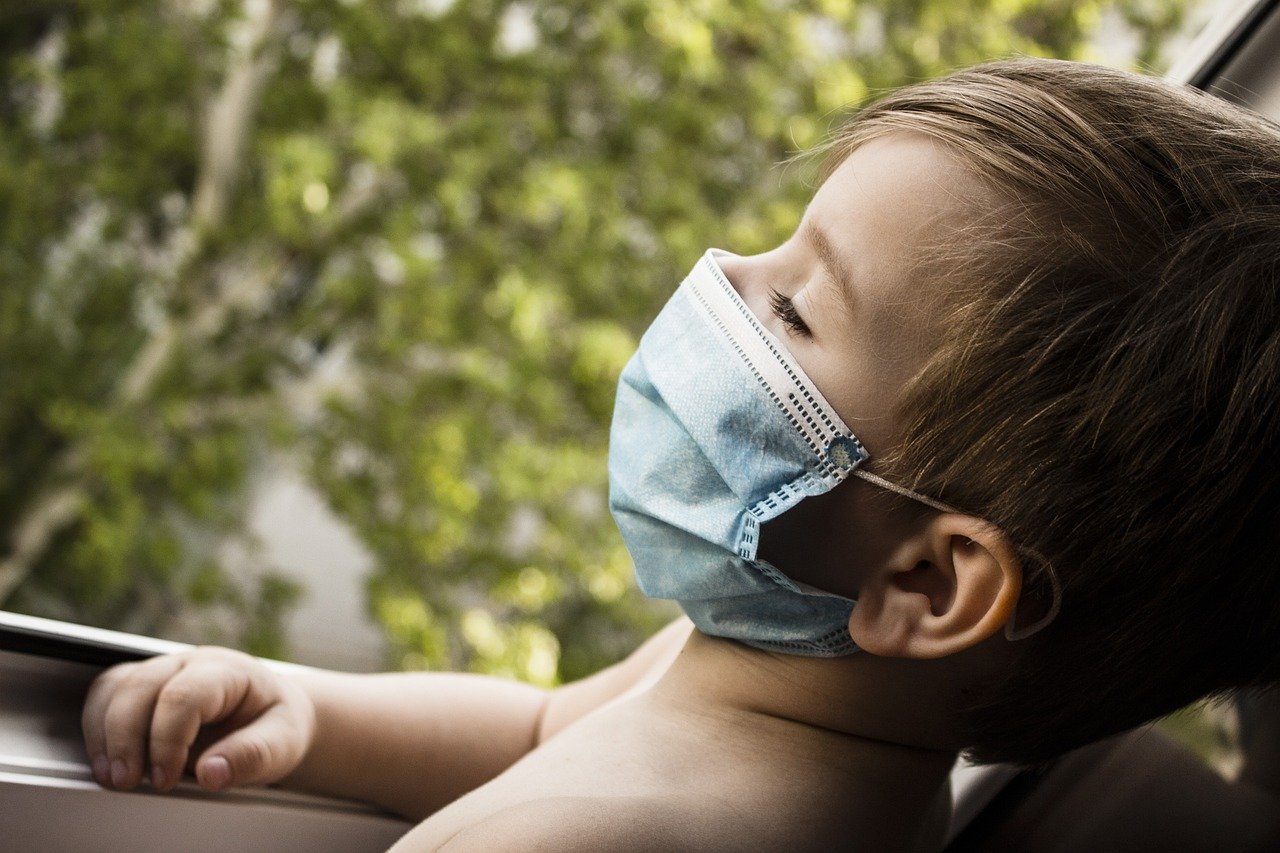 Portugal currently registers over 327 confirmed cases of infection with the SARS-CoV-2 coronavirus, seven deaths associated with covid-19 and an increase in the number of hospitalizations, according to data from the General Directorate of Health (DGS).
According to the epidemiological bulletin of the DGS released today, 356 people are hospitalized, 22 more than on Sunday, of which 58 in intensive care units, plus three in the last 24 hours.
The data released by the DGS also show that 12 more cases are active, for a total of 30,167, and that 308 people were reported as recovered of covid-19 in the last 24 hours, which brings the national total to 1,027,424 recovered.
In the last 24 hours, the number of contacts under surveillance went down (minus 209), standing at 23,309.
Of the Deaths registered since Saturday, one occurred in the Lisbon region, four in the North, one in the Center and one in Alentejo. Six of the fatalities were over 80 years old and one between 70 and 79 years old.
In the region of Lisbon and Tagus Valley 112 new infections were reported, with 415,531 cases and 7695 dead so far in this geographic area.
The region North registered 76 new infections by SARS-CoV-2, totaling 412.25 cases of infection and 5,577 deaths since the beginning of the pandemic crisis.
In the region Center a further 55 cases were registered, totaling 143,841 infections and 3,158 deaths.
No Alentejo 41 new cases of infection were reported, totaling 39,479 infections and 1,032 deaths since the beginning of the pandemic.
In the region of Algarve, today's DGS bulletin counts 22 new cases, accumulating 43,112 infections by SARS-CoV-2 and 471 deaths.
The Autonomous Region of Madeira counted 10 new cases, totaling 12,395 infections and 72 deaths due to covid-19 disease since March 2020.
In the last 24 hours, and according to DGS, the Azores registered 11 new cases, which raises to 9,028 infections since the beginning of the pandemic. The number of deaths remains at 43.
Regarding the risk matrix, this Monday's data shows that Portugal remains in the "green" zone.
R
Me and incidence to 14 days per 100,000 population is now 82.9 covid-19 cases nationally and 82.7 on the mainland. This indicator dropped compared to the previous balance, which accounted for 90.5 cases of infection per 100 thousand inhabitants nationwide (and 86.7 on the mainland).