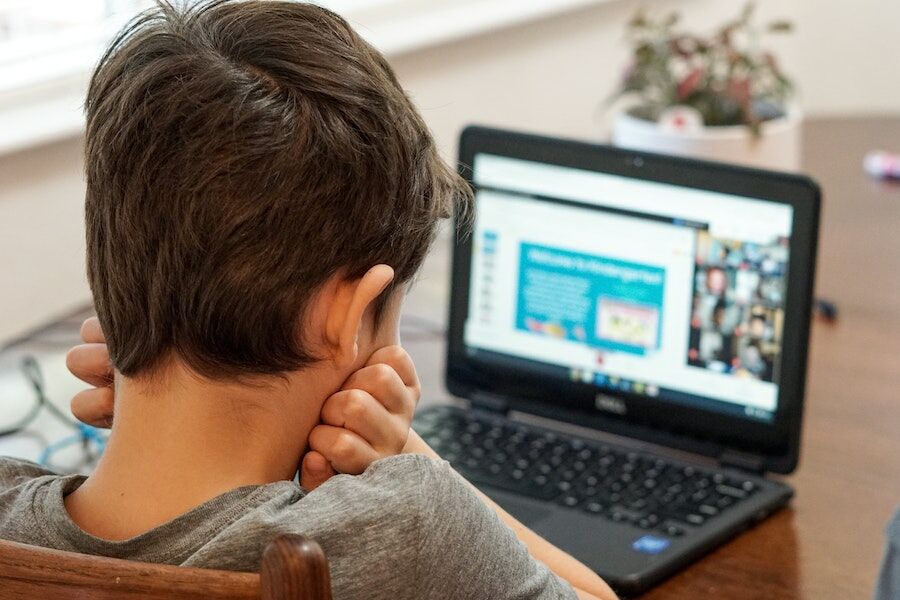 According to a report by the Court of Auditors, more than 60% of students still do not have the computer promised by the Government. The document also states that the purchase of digital media was made late.
In mid-March 2020, when the pandemic broke out in Portugal, students and teachers experimented with a new learning model: distance learning.
In this sense, the audit Office (TdC) praises the speed with which the system was implemented, as this process took place without preparation time or experience.
However, he points out flaws and says that all the conditions for distance learning were not met. The report, the result of an audit by TdC, highlights that there were "students and teachers with lack of digital skills, no computer and difficulties in accessing the internet" and that "schools had obsolete digital media".
The Government's response was "late" in terms of making digital media available, and the problem is still not resolved – from the students to whom this need was identified, more than 60% it still does not have access to digital media, and this is expected to happen only in the next school year.
The computers promised by António Costa for the 1.2 million students in compulsory education were bought late, were dependent on community funds and did not arrive on time.
More than half of them will only reach students in the next school year, warns the TdC, after schools have already lived two consecutive years of having to resort to distance learning.
"Unsurprisingly, the [email protected] faced obstacles, especially with the deficit of digital media, which although mitigated were not solved", can be read in the report.
The Court of Auditors also says that the lack of digital means has led to an increase in the solidarity of the Portuguese, but guarantees that the problems have not been resolved.
The report still criticizes the lack of information about the impact of the pandemic on Education and points out students with lower incomes as the most affected by distance learning.
It also points out flaws in the delay in the acquisition of digital media for schools, which was conditioned by the approval of community funds.
On the other hand, the report emphasizes that distance learning generated pressure on families since the available digital media now have to satisfy the needs of work, telecommuting, and those of students, writes Expresso.

ZAP //