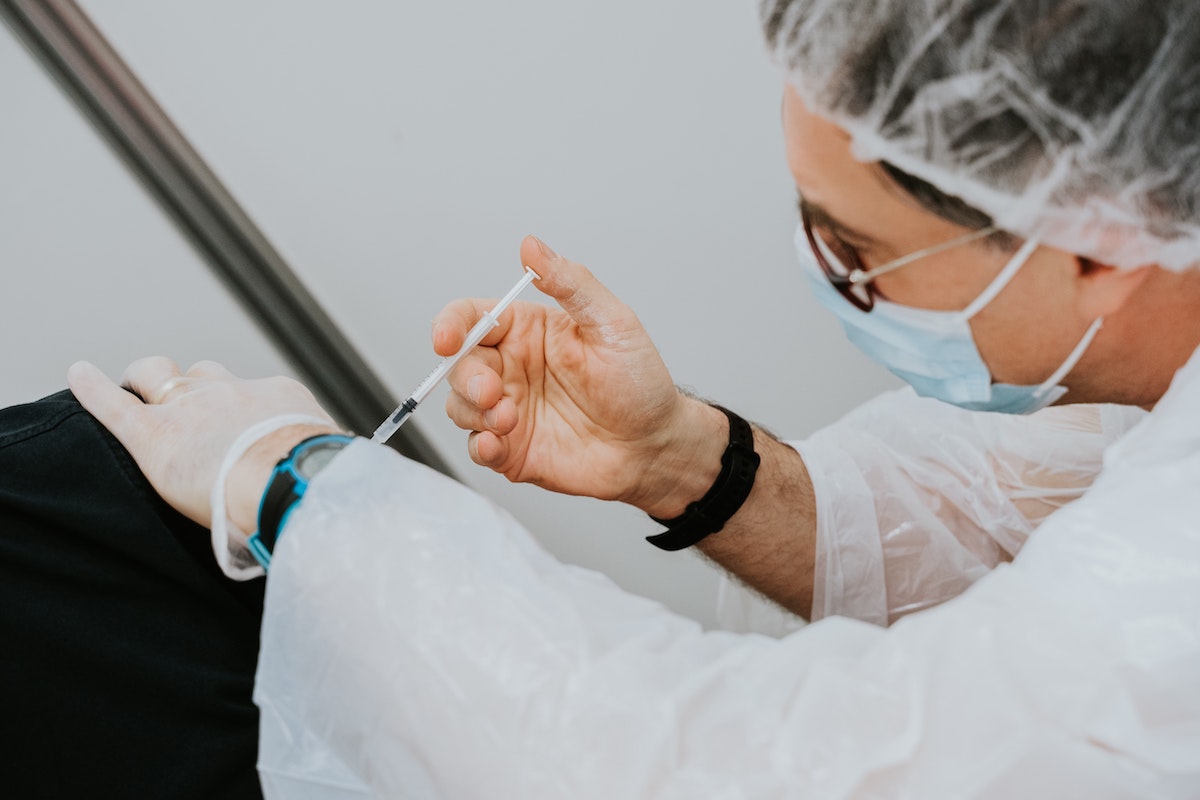 More than 84% of young people between 12 and 17 years old have already received at least one dose of the vaccine against covid-19, according to data from the task force that coordinates the vaccination process.
On Monday, "about 497,000 young people from 12 to 17 years old already had at least one dose", said the task force in statements to Lusa, in the week when classes start for around 1.2 million children and young people in primary and secondary education.
According to the task force, this number represents "about 84.4% of the eligible universe" for taking the vaccine.
The vaccination plan for young people under 18 years of age began during the summer and just last weekend, for example, around 131,000 young people aged 12 to 15 years were vaccinated against covid-19.
About 150 thousand young people should have received the second and final dose this weekend: more than 127,000 attended and finished the process, as opposed to about about 23 thousand that missed the appointment.
"During this weekend, about 23 thousand young people missed their second dose. As happened last week, it is estimated that the vast majority of these young people will be vaccinated during this week, in the "open house" modality, referred to the structure that coordinates the vaccination logistics.
Back to classes
At school the atmosphere will be similar to last year. There are circulation corridors, regular hand hygiene and spaces and students can still only be with their "bubble" colleagues.
From the 2nd cycle, the mask is mandatory for everyone who crosses the school gates, while for those in the 1st cycle its use is only recommended, as has been the case since the middle of the last school year.
This school year, there is a greater flexibility in insulation when positive cases of covid-19 appear in schools.
The Directorate-General for Health changed the rules for prophylactic isolation of classes when a positive case appears, ending the obligation for entire classes to stay at home for two weeks: students with low-risk contacts or those who test negative must return to school.
As happened about a year ago, now teachers, employees and some students are being tested again against covid-19: It started a week ago with the workers and, on September 20, the students start from the 3rd cycle.