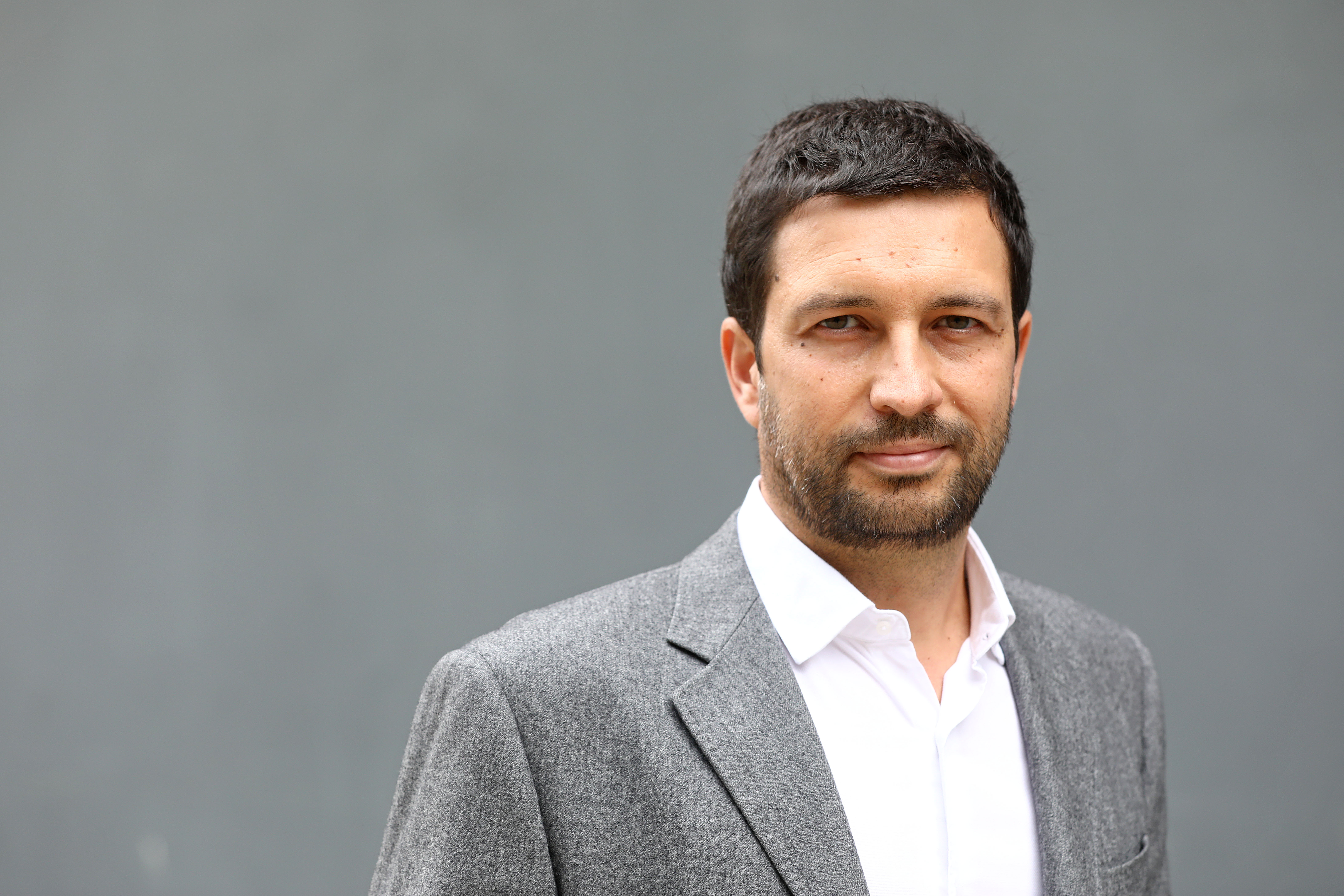 João Ferreira, the first councilor elected by the CDU in Lisbon, will not accept positions in the City Council headed by Carlos Moedas.
"In Lisbon, we are an opposition force and, more than opposition, we are in Lisbon an alternative force." Thats how João Ferreira justified the decision, in an interview with the Public Interest program.
"Let's not have a passive attitude, contemplative, of appraising proposals that others intend to submit, we are going to be ourselves builders of proposals and solutions to the problems that Lisbon faces", he added.
In the first meetings of the municipal executive, João Ferreira wants to put on the table issues related to mobility, public transport, housing, as well as "the need to free Lisbon from this very heavy burden that the airport has become".
In relation to the State Budget for 2022, Ferreira believes that the autarchic result will not affect the process analysis of the OE2022. "The question was already answered before the elections and after the elections the answer doesn't change", he shot.
In the interview, he underlined, however, that the feasibility by the PCP don't take it for granted. "When you say 'everybody takes it for granted', everybody is not sure. Eventually, everyone in the national television commentary scene. But that says more about the television commentary and its reduced plurality than what the PCP's positions actually are", he replied.
Voting against, in favor or abstention "it will depend on the content of the proposal and the opening that exists to include responses to the national situation that, in the past, the initial proposals did not contain".
"It is true that it was possible through an intervention that the PCP never abdicated and will not abdicate this time either, to introduce improvements. This can lead to the vote being in favour, abstention or against", added the candidate for the Municipality of Lisbon in the September municipal elections.
As for the possibility of becoming general secretary of the PCP, and thus succeeding Jerónimo de Sousa, João Ferreira said that "the question does not arise".
"I am very happy and very satisfied when I look at the current secretary general of the PCP and at the strength, determination and combativeness that he shows and transpires to the party collective. There was a congress less than a year ago, which resulted in the election of the secretary general, and this question does not even arise. Nor will it be placed anytime soon", he said.

ZAP //