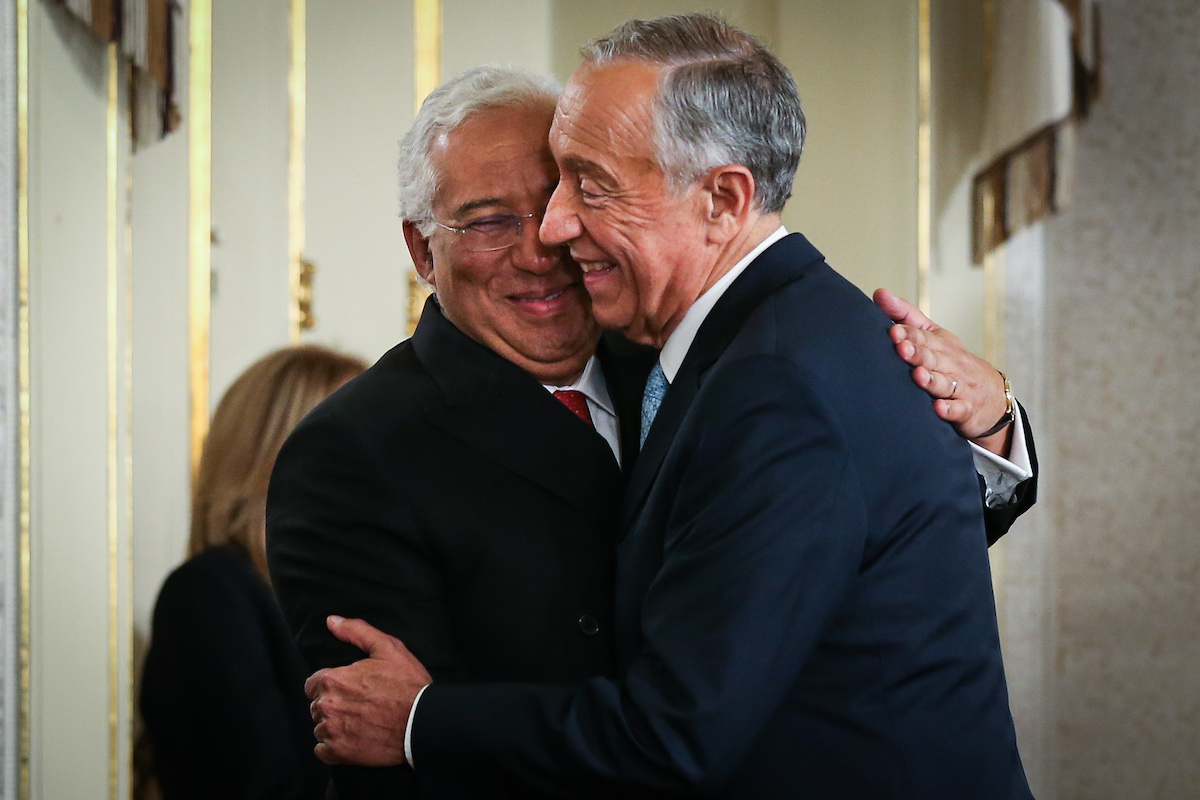 The lack of harmony between Marcelo Rebelo de Sousa and António Costa in the assessment and fight against the pandemic was evident in the months of June and July. However, most Portuguese do not attach too much importance to differences.
after a public divergence of opinion on a possible return from the state of emergency, the head of state even imposed his position: "By definition, the President is never disavowed by the prime minister".
Even so, and given the tension between Costa and Marcelo, most Portuguese devalue the "arrufo".
According to an Aximage survey for the DN, JN and TSF, many more people rate the relationship between President and Prime Minister as good or very good (52%) than those who consider it bad or very bad (8% ).
According to the same poll, it is the oldest (73%) and Socialist Party voters (72%) who do a more positive evaluation of the relationship between Costa and Marcelo.
Among the few (only 8%) who consider that the President of the Republic and the Prime Minister have an insurmountable conflict the voters of Chega stand out. (they represent almost a third – 31% – of this minority).
On the other hand, most Portuguese agree with Marcelo on the need to change the risk matrix (48%).
The survey also mentions that the majority of Portuguese (53%) applaud the fact that António Costa stayed in prophylactic isolation after a risky contact, even being vaccinated.

ZAP //