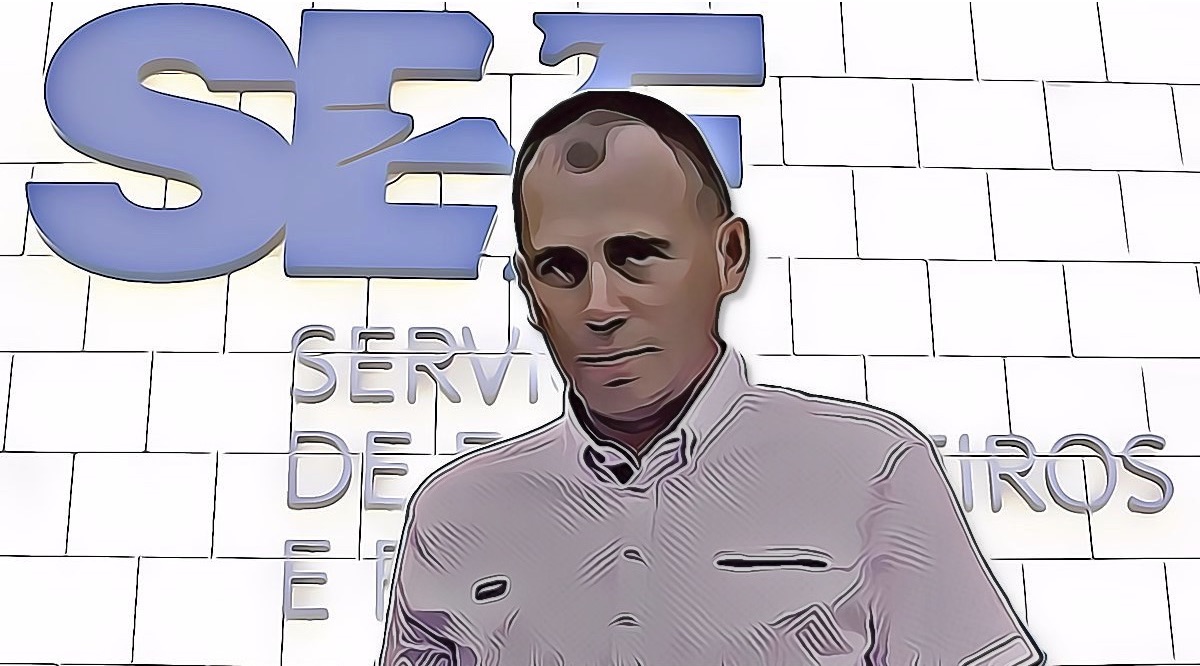 After the conviction of three SEF inspectors for the death of the Ukrainian citizen, the Public Ministry (MP) now wants to establish seven more defendants: Sérgio Henriques, the director who ordered them to go "calm down" Ihor, the two direct heads of the convicts and four security guards.
At the death trial of Ihor Homeniuk it became clear that the Ukrainian immigrant's death could have been avoided if some of the people – security guards and SEF officials – who were at the airport on the night of March 11, 2020 had helped.
Now, the Public Ministry wants to proceed criminally against Sérgio Henriques, who was director of Borders of Lisbon when Ihor died, the coordinating inspector João Agostinho and the chief inspector João Diogo, and also against four employees of the private security company Prestibel – Manuel Correia, Paulo Marcelo, Jorge Pimenta and Rui Rebelo.
According to the DN, both the judge and the prosecutor of the case concluded that the testimony of witnesses was sufficient for implicate more suspects in the case and now magistrate Leonor Machado sent a certificate to the DIAP to charge seven more defendants.
At issue are the crimes of omission of aid – in the case of both inspectors and security guards – and offenses to physical integrity qualified serious as regards the security guards Paulo Marcelo and Manuel Correia, who admitted, both in the investigation phase and when testifying in court, to have, on the night of March 11th to 12th, tied up Ihor with adhesive tape.
The classification of this crime, with a maximum penalty of four years, comes, according to the MP's request, from the fact that the offenses to physical integrity have been produced in circumstances that reveal "special censorship or perversity".
According to the judgment that led to the conviction of the three inspectors to sentences of nine and seven years in prison for serious bodily offenses aggravated by the result (death), Ihor agonized for eight hours after being beaten.
"This case revealed the worst of the human condition", concluded the prosecutor Leonor Machado during the trial. "They didn't intervene because they didn't want to take responsibility", quotes Expresso.

ZAP //