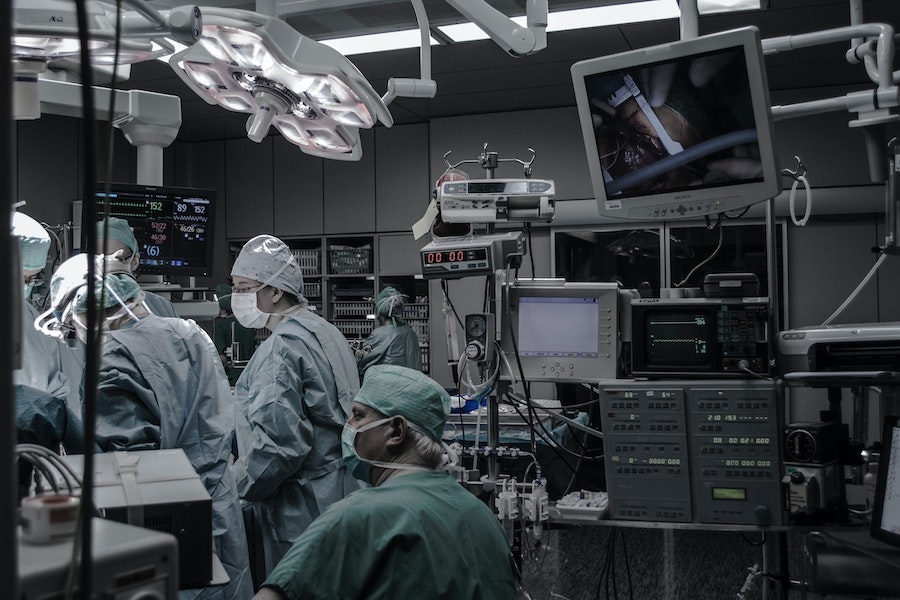 Assistance in the National Health Service (SNS) regained pre-pandemic levels, announced today the Ministry, indicating that 24 million consultations were carried out this year, until August, three million more than in 2019.
"Regarding the recovery of care activity in Primary Health Care, the (provisional) data accumulated to August 2021 show that 24 million total medical consultations were made, which represents a 19.7% increase (3.9 million) in relation to the same period of 2020 and an addition of 14,5% (3 million) compared to the same period of 2019. There were also 18.3 million nursing consultations", can be read in a statement from the Ministry of Health.
In Hospital Health Care, the data reveal that 8.1 million of queries, which corresponds to a growth of 14,8% (one million), compared to the same period of 2020 and of 0,3% (24,694) in relation to 2019.
"The monitoring of non-COVID-19 care activity and its coexistence with the response to care needs arising from the pandemic has been one of the essential concerns of the Ministry of Health over the last year and a half", adds the tutelage in the document, stressing that the path of recovery of the NHS activity is already "in line with that carried out in the same period of 2019", the year in which "the volume of assistance highest".
The Central Administration of the Health System also recorded that 462,371 were carried out. surgical interventions in the first eight months of the year, an increase of 30,1% (106,862) regarding 2020 and 1.2% (5,530) compared to 2019.

LUSA //