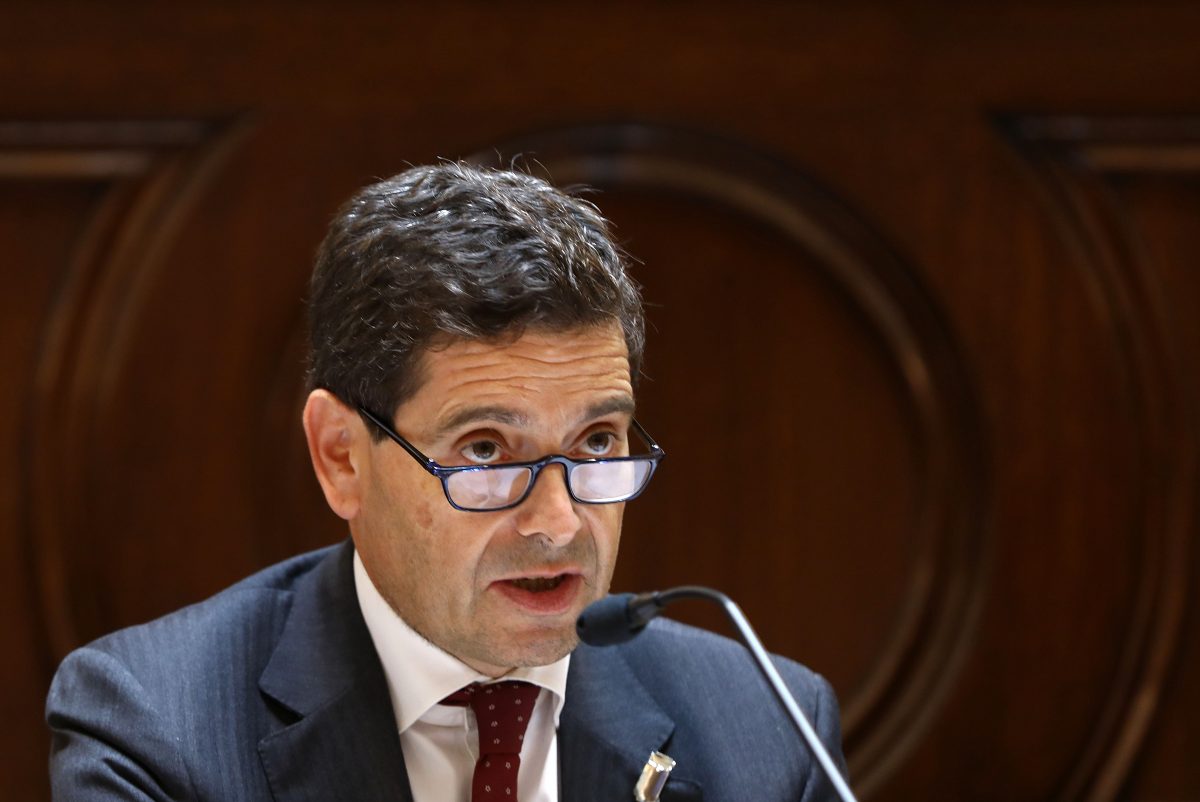 Novo Banco filed an appeal with the Court of Appeal against the decision of the first instance, in which the injunction presented for the banking institution to receive the 112 million euros that was part of the invoice passed to the Resolution Fund was not accepted.
Second advanced the Express on Monday, in the sale agreement to Lone Star, it was defined that Novo Banco may annually request money from the Resolution Fund to cover losses on toxic assets and its impact on capital ratios.
This year, the banking entity requested 598 million euros, with the Fund considering that it should only deliver 429 million and the Ministry of Finance questioning 112 million included therein, due to an accounting policy that was not adopted. The bank contested and filed an injunction to compel the delivery of those 112 million.
With the rejection of the measure in June, Novo Banco has now resorted to the Relation. Meanwhile, the PwC auditor is investigating the bank's decision not to apply the accounting policy, in order to serve as a basis for the Ministry of Finance.

ZAP //