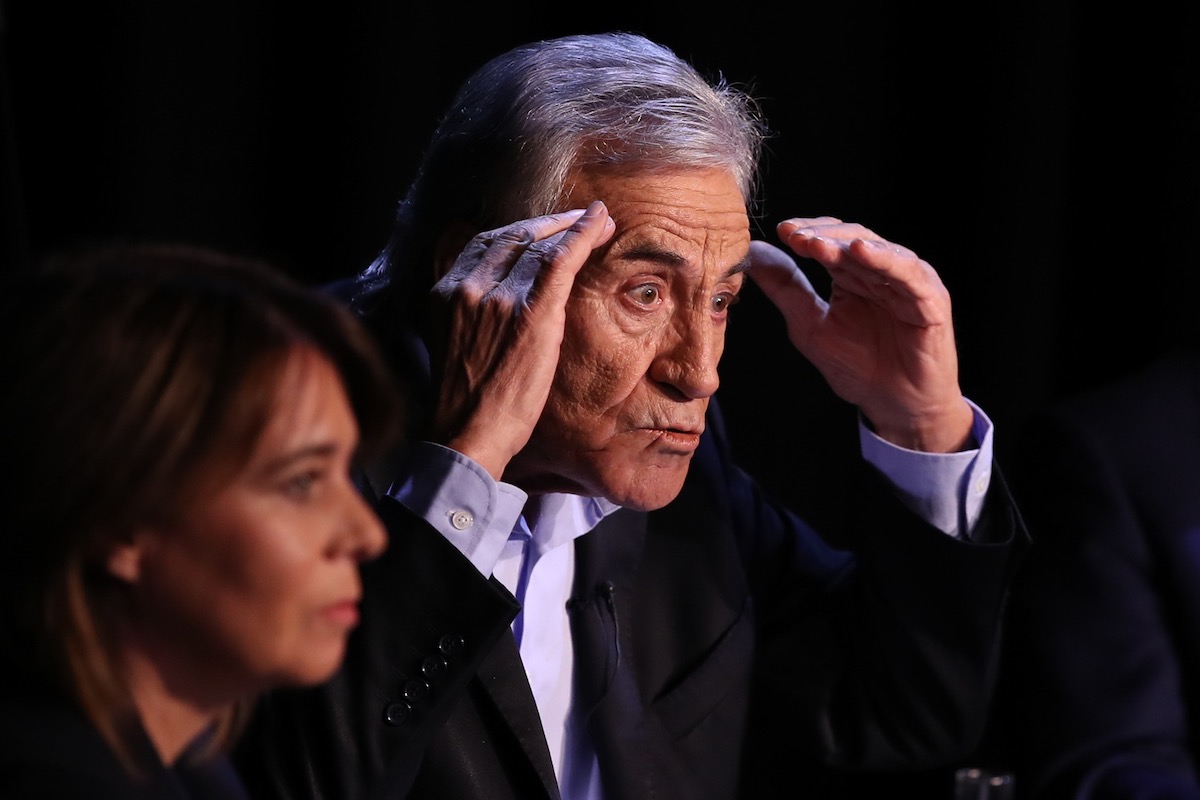 The deficit and debt targets set out in the Stability Program, which the Government delivered this Thursday to Parliament, did not merit the approval of the Left Bloc and the PCP.
In a period of great uncertainty, due to the covid-19 pandemic, the priority should be to respond to the problems of people and companies, instead of "giving priority to accelerating the deficit reduction", reacted the communist deputy Duarte Alves, in statements to Expresso.
It's for English – or Brussels – see, said. "Discussing the deficit and debt to the tenth with all this uncertainty that we are experiencing is just to stick to the schedule and show Brussels."
The PCP looks suspiciously at the figures and stresses that "the priority should be to respond to the country's problems, namely in terms of wages, social support related to the pandemic, support for micro, small and medium-sized companies, and public investment. , namely by hiring more professionals for the NHS ".
The current State Budget already foresees progress – but they have not yet come out of the drawer, said Duarte Alves. "The Government must focus on ensure the execution of the Budget of the State of 2021. "
Mariana Mortágua, from Bloco de Esquerda, agrees with the communist deputy. To the TSF, the deputy said she regretted the "fixation" of the Executive for the deficit instead of reinforcing social support to families and companies.
"The Government maintains its strategy of not execute the entire Budget to end the year always with a break that is then carried over to the following year, allowing for a budgetary consolidation higher than expected, "he said, demanding compliance with what is stipulated in the current Budget.
The Government predicts that the budget deficit target for this year will increase by just two tenths compared to what was in the State Budget, to 4.5% of GDP, corresponding to 470 million euros, and that it will return to the limits of Brussels already in 2023 (below 3%).
Public debt will start to fall this year, from 134% to 128% of GDP, and will drop from 120% within three years, according to government forecasts.

Liliana Malainho, ZAP //