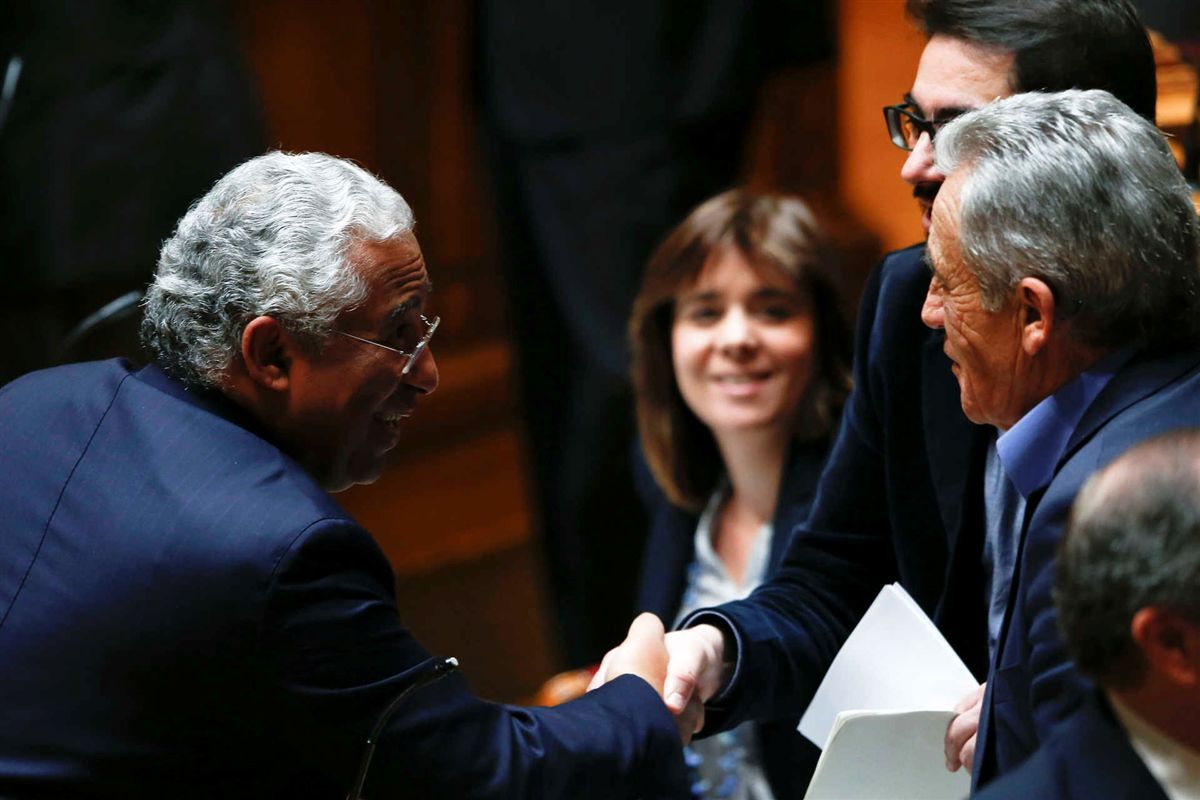 Negotiations on the State Budget for 2022 begin next Monday. The first delegation to be received by António Costa is from the PAN, at around 10:00 am.
According to the Renaissance, negotiations for the State Budget for 2022 are already starting in next Monday. António Costa will receive the PAN delegation, which will be headed by the party's spokesperson, Inês Sousa Real, around 10:00 am.
Duarte Cordeiro, Secretary of State for Parliamentary Affairs, had already confirmed that the last week of July will be dedicated to a meeting with the parties that approved OE2021, but also with the Left Bloc, which failed the diploma.
The first meetings will serve to define the trading calendar and to present the outlines of each of the parts.
On the part of the blocistas, the priorities and demands remain. After having voted against the last document, the party calls for more conditions for the National Health Service (SNS), not least because the 2021 fiscal year, argues Catarina Martins, did not respond to the country's needs and the "minimum policy came out a lot face".
"Did not respond to the exhaustion of NHS professionals, did not hire professionals, did not respond to social protection needs – left so many people unprotected during the time of the pandemic -, did not respond from the point of view of work, with profitable companies – which even profited more during the time of the pandemic – to make collective redundancies and to replace workers with a contract and years of career for workers in outsourcing, with a minimum wage and no rights at all", pointed out Catarina Martins.
Regarding the guidelines for the negotiations, the leader explained that what the Left Bloc "was saying a year ago remains absolutely urgent", so it will "represent the same priorities".
To the blocker, "minimum policy" that the Government has carried out "has been very dear to the country", giving the example of the postponement of "necessary investments".
"When we said it is necessary to expand testing now and increase public health to prevent a new wave, the Government said last year: 'no, this summer will already be a recovery' and did not prepare the second wave, it did not prepare the third , did not prepare the fourth. He always postponed investments", he criticized.
Every time investments are postponed, according to the coordinator of the Block. "Portugal is left with an enormous health, social and economic problem."
"Pretending that this is not a prolonged problem, with long-lasting effects that requires investment, making Portugal one of the EU countries that spent the least on the response to the pandemic, does not do our economy or our public accounts any good", condemned.