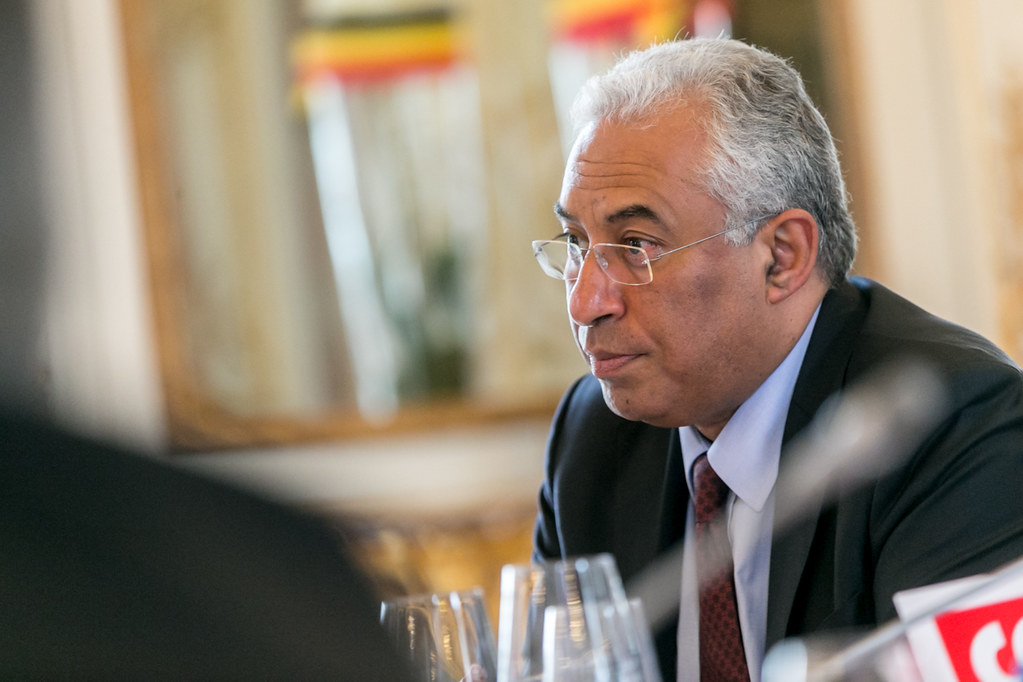 The end of the special payment on account is part of the State Budget proposal for 2022 and is part of the support package for micro and small businesses.
The Government decided to end the Special Payment on Account (PEC), a measure that integrates the fiscal package to support micro and small companies, designed with the post-pandemic economic recovery in mind.
A member of the Government revealed to the daily that the Executive is aware that the PEC "has become a real steamroller micro and small companies", since it was generalized and expanded by the Minister of State for Finance, Manuela Ferreira Leite.
PEC is an anticipation of collection calculated as a percentage based on the previous year's business volume and can be paid in installments. In the negotiations for OE2019, the possibility of micro, small and medium-sized entrepreneurs requesting the early return, at the end of the year, of the PEC was approved.
The news is advanced by the Público newspaper, which adds that the tax incentive for companies adopted during the covid-19 pandemic will be extended for six months, which provides tax benefits on the IRC based on the investment. The measure appears in OE2022 with the name of Tax Incentive for Recovery (IFR).
The extension of deductions for the collection of IRC due to the investment of companies is intended to "stimulate business investment in the first quarter of next year", explained the source consulted by the daily. To benefit from the incentive, companies cannot fire employees or distribute profits for three years.
The end of the special payment on account is a old claim of the PCP and also of the Business Confederation of Portugal (CIP).
The State Budget proposal for 2022 will be delivered by the Minister of State and Finance, João Leão, at the Assembly of the Republic, this Monday, and will be debated in general on the 26th and 27th of this month.

ZAP //