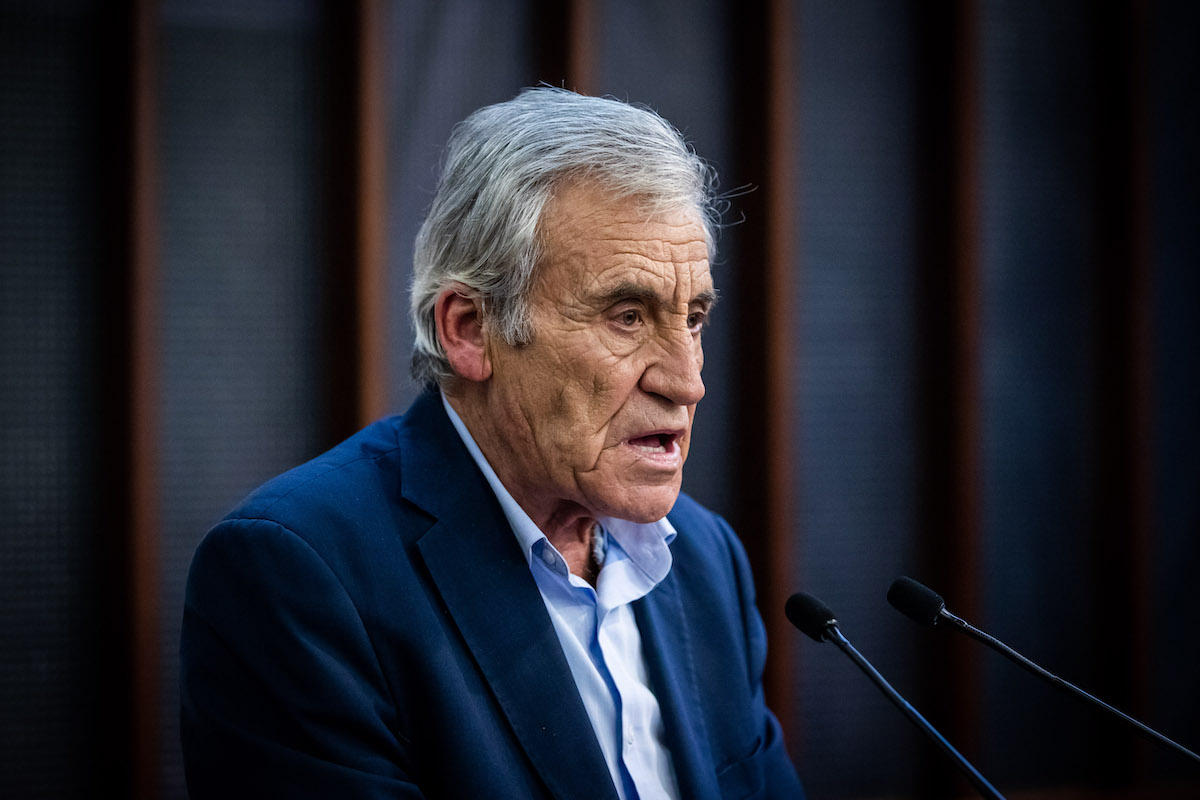 The PCP said this Wednesday that "there will be no opening for postponements" to 2022 of proposals inscribed in the State Budget for this year and that the Government has to decide how it intends to "address" the discussion.
"We are not, properly, that far from the end of the year to look at the issues of budget execution [do Estado] with some tranquility. We are concerned that many of the measures in the State Budget that had defined deadlines have not been met, but we are even more concerned that some may not be met," the Communist parliamentary leader told Lusa, João Oliveira.
At the end of a meeting with the general secretary of the General Confederation of Portuguese Workers (CGTP), Isabel Camarinha, on the list of demands, namely, the increase in the minimum wage and the fight against precariousness, the deputy said that "there will be no opening to accept postponements for 2022 of what was registered to be implemented in 2021".
João Oliveira maintained that it is "in the hands" of the socialist executive to decide "how it wants to approach" the State Budget for 2022 (OE2022), since the discussion does not end when the document is approved in a final global vote.
May, when the party did "a more global weighting" budget execution, so far has changed little, maintained the member of the Central Committee of the PCP. "What remained in the Government's hands to regulate its implementation is either postponed, or delayed, or limited in its expression or diminished in terms of its reach", he added.
That is why, the time is of "worry", which does not let the communists "rest" in the discussion for 2022.
The general secretary of the PCP, Jerónimo de Sousa, announced today that meetings with the Government will begin this week, without advancing a specific date.