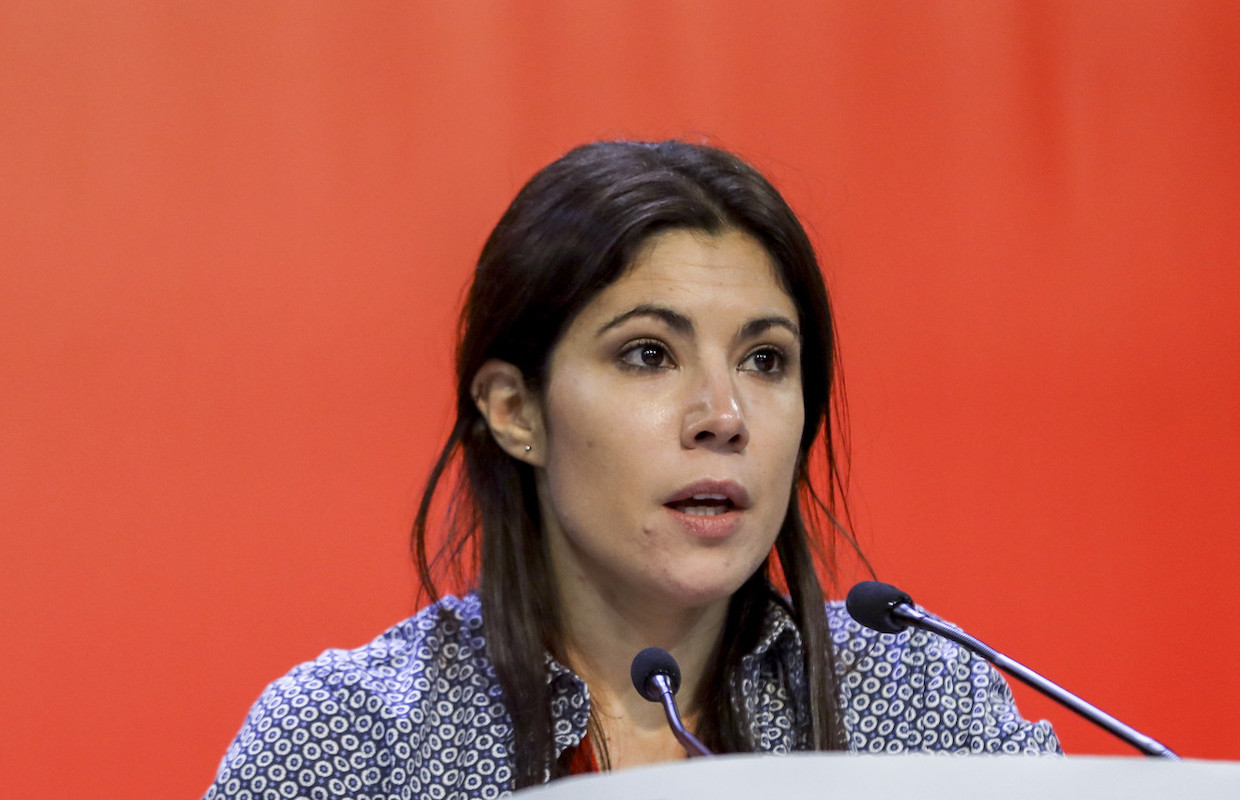 BE today accused the Government of having allowed "an EDP scheme to evade taxes" from the sale of dams and announced that it will call the Ministers of Finance and the Environment to the Assembly of the Republic.
This position was transmitted by the leader of the Left Bloc (BE) Mariana Mortágua, based on the analysis of the concession contract for six hydroelectric plants in Douro Internacional, to which he said an addendum has been added to "give the form of corporate restructuring – spin-off and merger – to a business that is a pure and simple sale" from EDP to Engie, using "a vehicle company".
"For the avoidance of doubt, the Government, through the Portuguese Environment Agency (APA), allowed an EDP scheme to evade taxes, to the stamp duty in the amount of 100 million euros, he abdicated from exercising his powers in order to protect the public interest ", accused Mariana Mortágua, in a press conference, at the headquarters of BE, in Lisbon.
The BE deputy and leader criticized the Minister of Environment and Energy Transition, João Pedro Matos Fernandes, for having declared in parliament "that even the contracts were not aware, despite be the minister's obligation to know this process from side to side".
"With intention, purposely, or by negligence, the fact is that the Government has unprotected the public interest in favor of EDP. And so we let's go back to calling the minister Environment to the Assembly of the Republic. And we understand that there are reasons to call the Minister of Finance to the Assembly of the Republic, since there is a tax issue involved in this business ", he added.
According to Mariana Mortágua, BE also wants to "have access to all contracts, including the contracts established between EDP and Engie ", as well as" the entire internal process that APA has and all the documentation it has ", to know the contours of this business that, he stressed, is still" underway at the moment , it is not a fait accompli ".
"Because it does not seem plausible that no one has raised doubts about a business where the doubts are clear ", he observed.
According to the deputy, currently the concession of these six dams "is held by a company that has only one worker and that it is just a vehicle "in a" structure that has been assembled "to" mask this sale transaction in the form of a merger ", to" not pay stamp duty ".