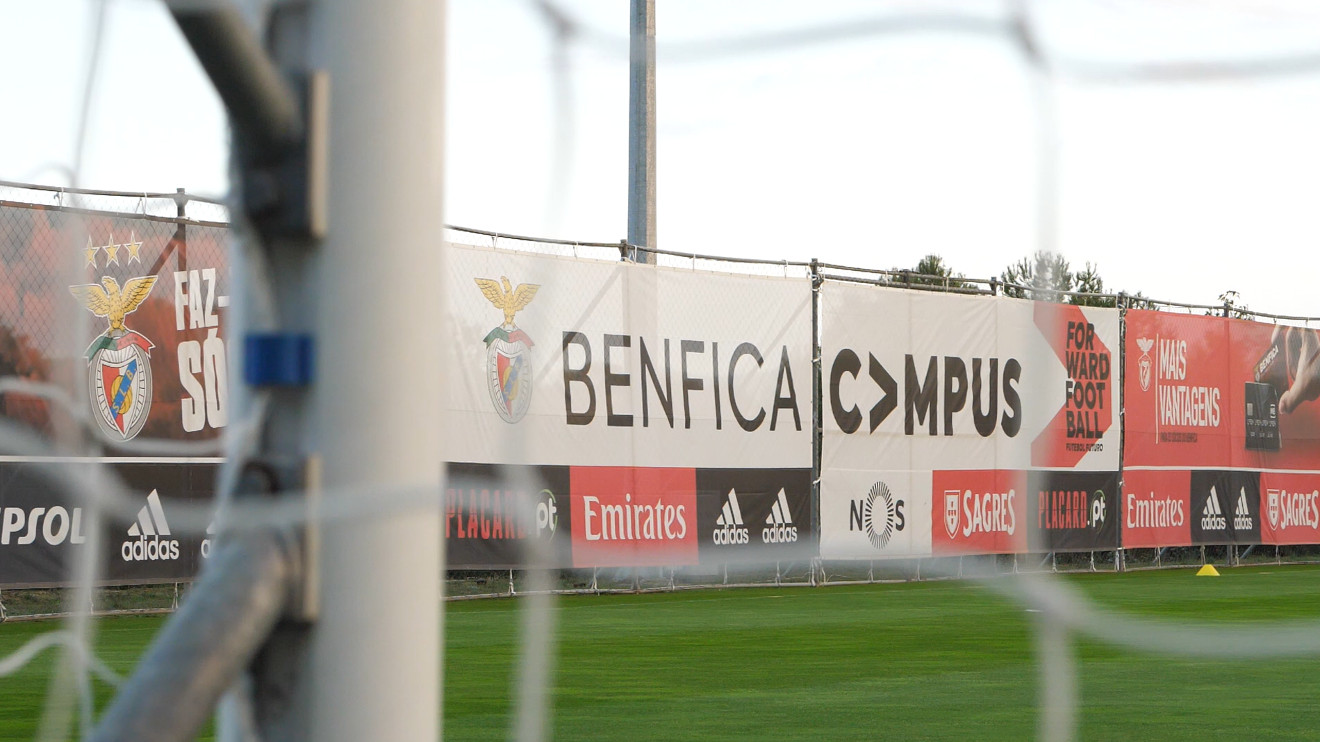 During the search for businessman José António dos Santos, prosecutors discovered a small fortune in banknotes at Avibom's premises, including 200,000 euros in a Pingo Doce bag.
On Wednesday morning, in the office that businessman José António dos Santos has in his egg production company – Avibom Avícola, in Ramalhal, in the municipality of Torres Vedras –, PSP agents and magistrates who were in charge of go through the place with a fine-tooth comb discovered one million and 130 thousand euros in cash, reports Expresso.
The "King of the Chickens", as José António dos Santos is known, the largest individual shareholder of SAD do Benfica and one of the main defendants in Operation Red Card, had 110 thousand euros in his desk drawer.
The rest of the money was distributed in various bags and suitcases. In addition to a suitcase with 400 thousand euros, there was a plastic bag with 200 thousand euros and two other bags with 130 thousand and 20 thousand euros.
José António dos Santos is suspected of having committed crimes of qualified scam, document falsification, money laundering, qualified tax fraud and abuse of information.
The businessman was a defendant in the case arrested last week, along with Luís Filipe Vieira and the son of the president of Benfica, Tiago Vieira, and lawyer Bruno Geraldes de Macedo.
After being subjected to a first judicial interrogation, investigating judge Carlos Alexandre applied a deposit of two million euros to the businessman and the retention of his passport, as well as a ban on leaving the country and contacting other defendants and any administrator or employee of Novo Banco.

ZAP //