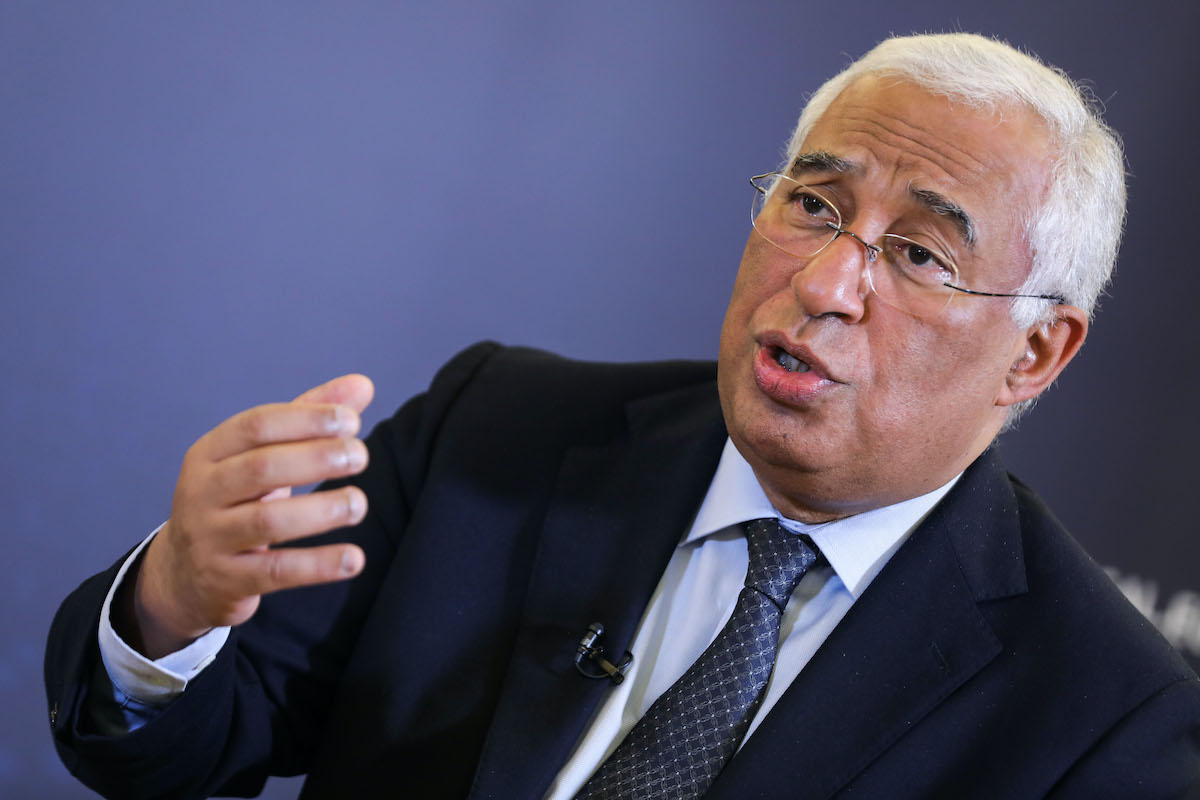 On Sunday, Costa announced the expansion of measures to combat child poverty, but the Government only intends to move in the first two levels, that is, in households with lower income levels.
At the closing of the 23rd PS Congress – which took place last weekend in Portimão – António Costa took the opportunity to list some measures to combat poverty.
One of the promises made by the Prime Minister involves the subscription increase. "We will extend the measures to combat poverty over the next two years to all children, regardless of their age", he said.
It should be recalled that the allowance, intended to offset family expenses with the support and education of children and young people, is organized into four income levels. The value assigned always takes into account the type of family, the size of the phratry and the age of the children.
However, two days after Costa's speech, Público now announces that the families who are living in the 1st and 2nd scale of the family allowance will only benefit from a change.
In the first level are families that live in a extreme poverty, with a reference income equal to or less than €3071.67 per year.
In the second level there are people who are in a poverty situation, living on 3071.67 to 6143.34 euros per year.
According to the same newspaper, in the first step, the allowance is 149.85 euros up to 36 months, 49.95 between 36 and 72 months and 37.46 euros thereafter.
In turn, in the second level, the allowance is 123.69 until 36 months, 41.23 between 36 and 72 months and 30.93 thereafter.
António Costa guaranteed that "children between 3 and 6 years old who are in a condition of poverty, extreme poverty, and who today only receive between 41 and 50 euros, in the next two years will reach 100 euros", adding that "the who are over 6 years old go from 37 or 31 to 50 euros".
The prime minister called child poverty "unacceptable wound in a society decent", also assuming the commitment to "eradicate child poverty in the country".
In addition to this measure, the speech of the leader of the socialists was also marked by the promise of support for young people, especially with regard to the fight against precariousness, and also to encourage the birth rate.

ZAP //