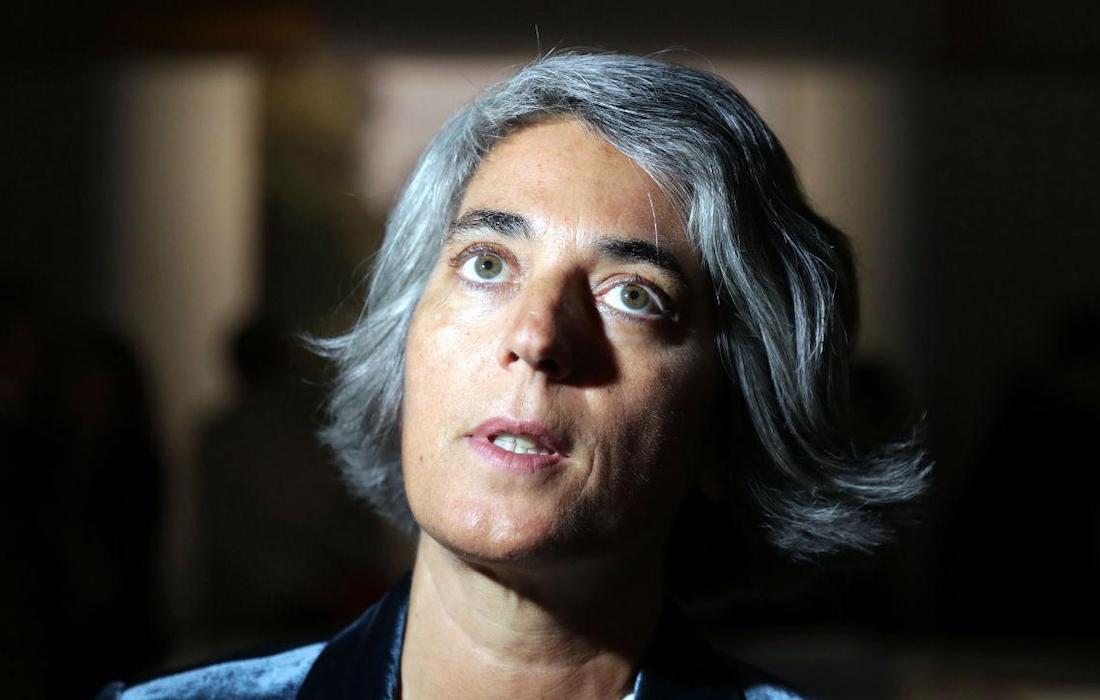 Applications for the third and last month of extraordinary social support for Culture workers, of 438.81 euros and referring to May, opened today and end on the 14th, revealed the Ministry of Culture.
This extraordinary social support was announced on January 14 by the Minister of Culture, Graça Fonseca, as being "universal and attributable to all independent workers", with economic activity in the cultural sector, in order to face the crisis caused by the covid-19 pandemic.
This support initially had a single installment of 438.81 euros, but the Government ended up extending it for three months, with a monthly application calendar, and the application deadline for May, third and last month is going on today.
On the official website, the Ministry of Culture reaffirms today that only artists, authors, technicians and other professionals of Culture who are "exclusively independent workers", who have an economic activity code (CAE) or IRS (CIRS) in the sector are eligible. .
According to the tutelage, "the support is given in order of presentation" of the applications, but, since the beginning of the grant award, workers' representatives revealed that the process was taking a long time and that dozens of applications were being considered invalid due to errors in the databases.
On April 22, the Minister of Culture assured, at the end of a meeting of the Council of Ministers, that errors would be corrected information and that workers in the sector would be paid.
Questioned by Lusa, Graça Fonseca explained that the guardianship was verifying and evaluating all the situations of people who saw the access to that support invalidated, because of incorrect information in the Social Security and Finance databases.
At issue is the existence of at least 800 social support requests extraordinary, relative to March, which were considered invalid because they contain outdated information in the Social Security databases, according to information released to the Lusa agency by a group of Culture professionals.
"We are checking and evaluating all situations and people will be integrated and support will be paid. Support was approved to be paid. It was not approved to be an obstacle. All people who are in the circumstances defined to receive, will receive ", underlined Graça Fonseca.
Regarding the number of professionals covered monthly by this support, Graça Fonseca's office only announced, on March 27, that until then they had been requested "5,151 requests for extraordinary support", only for the first month.
Questioned several times by the Lusa agency, the guardianship did not specify how many saw the request validated in March and April.
On April 22, Graça Fonseca said that she would take stock at the end of the allocation of this extraordinary social support.