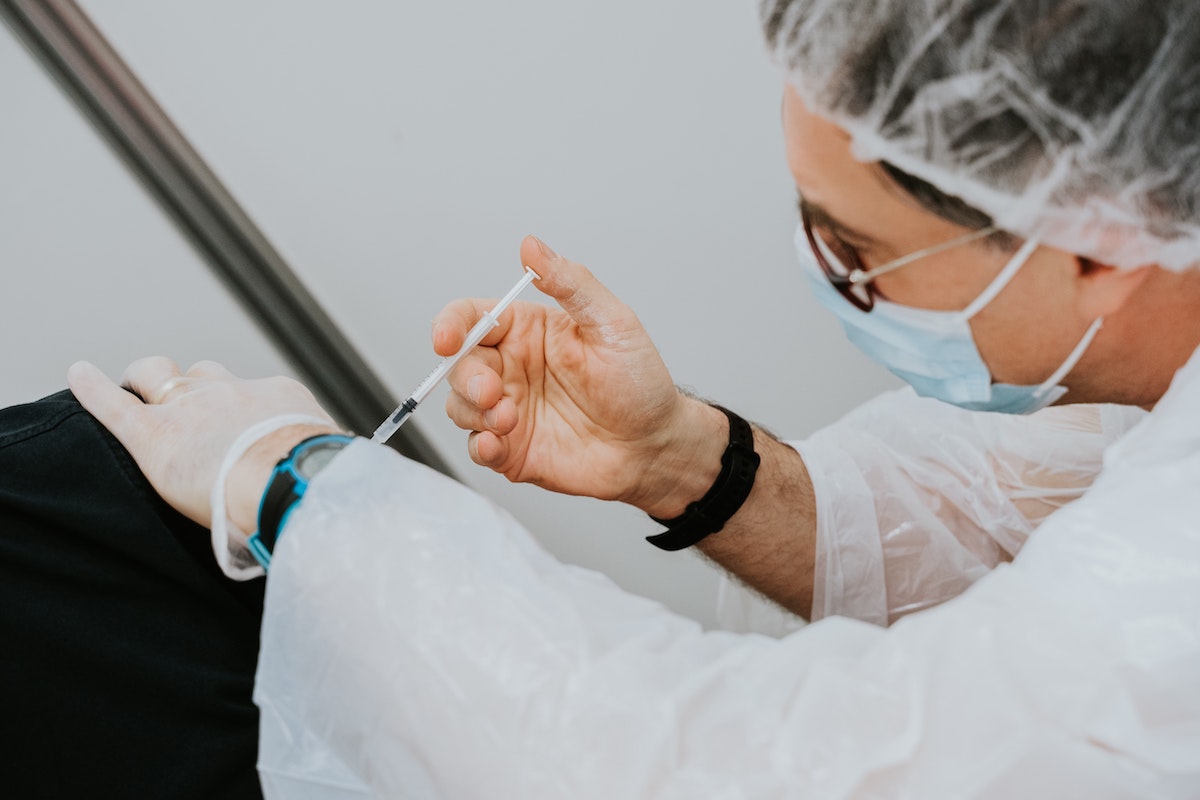 The Open House vaccination modality has been available since this Tuesday for people aged over 30 years.
According to a statement sent this Tuesday by the task force, "the Open Home modality will start today [terça-feira], August 3, available for the vaccination of first doses for users who are not scheduled and who have not been infected with covid-19 in the last six months, aged 30 years or over".
In addition, there are now around 80 vaccination centers where the Open House daxis of being conditioned to the Janssen vaccine — not recommended for women under 50 — as has been the case since July 19th.
"It is estimated that in the remaining vaccination centers, the Open House modality will no longer be conditioned only to Janssen's vaccine during the next week", adds the statement. task force.
At the Open House, users must go to the vaccination center where they are. enrolled in the health center and that "usually corresponds to that of your area/zone of residence", explains Público newspaper.
The opening hours can be found on the website of the Directorate-General for Health.
The covid-19 pandemic has caused at least 4,234,618 deaths worldwide, among more than 198.8 million cases of infection by the new coronavirus, according to the most recent report by the Agence France-Presse.
In Portugal, since the beginning of the pandemic, in March 2020, 17,397 people have died and 974,203 cases of infection have been registered, according to the Directorate-General for Health.