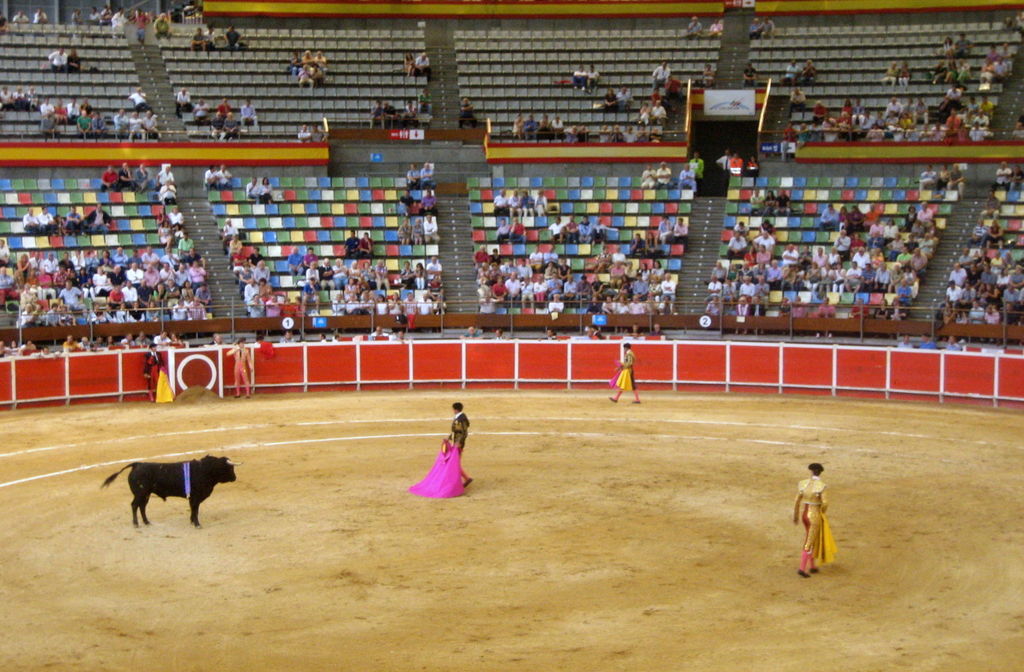 In an open letter, 125 personalities, including 35 socialists, accuse the government of censorship by not including bullfights in RTP's programming, criticizing the new public service contract for radio and television.

As you recalled this Friday, Express, in the 2019 State Budget, the possibility of reducing the VAT on bullfights to 6% was discussed, while it was debated whether the public television service should broadcast bullfights. Now, the "Open letter for the freedom of programming in RTP" appears, an initiative of the section of municipalities with bullfighting activity of the National Association of Portuguese Municipalities (ANMP).
With this initiative, they accuse the governors of promoting a "cultural policy of the State or the public channel manager, of limiting access to culture ", describing as "censorship" the Government's decision not to include bullfighting on RTP's programming.
According to the signatories, it is the Constitution that prevents the prohibition that the Government intends, being bullfighting "an integral part of the heritage of Portuguese material and immaterial culture".
"Regional diversity and its cultural expressions cannot be censored on a public channel, which is intended for everyone and for everyone. Rather, this must be a space for free cultural programming, within the law, giving space to everyone, in the plural diversity that constitutes Portugal and the Portuguese ", the document reads.
The signatories further refuse "any imposition of visions and cultures " and they expect the Government to comply with the law "with doctrinal and ideological exemption", since the proposal is a "clear restriction on the freedom of programming of the public channel" decided by Nuno Artur Silva who intends to "reach bullfighting".
The letter also joins 19 deputies from the PS, 27 from the PSD, six from the PCP and four from the CDS; mayors of the main municipalities with bullfighting activity (18 socialists); three former ministers of Culture of the PS; the two predecessors of Graça Fonseca, João Soares and Luís Castro Mendes; Gabriela Canavilhas; Manuel Alegre; the president of the PS, Carlos César; and personalities such as Alice Vieira, António Pedro Vasconcelos, Daniel Oliveira, José Cid, José Peseiro and Toy.

Taísa Pagno //