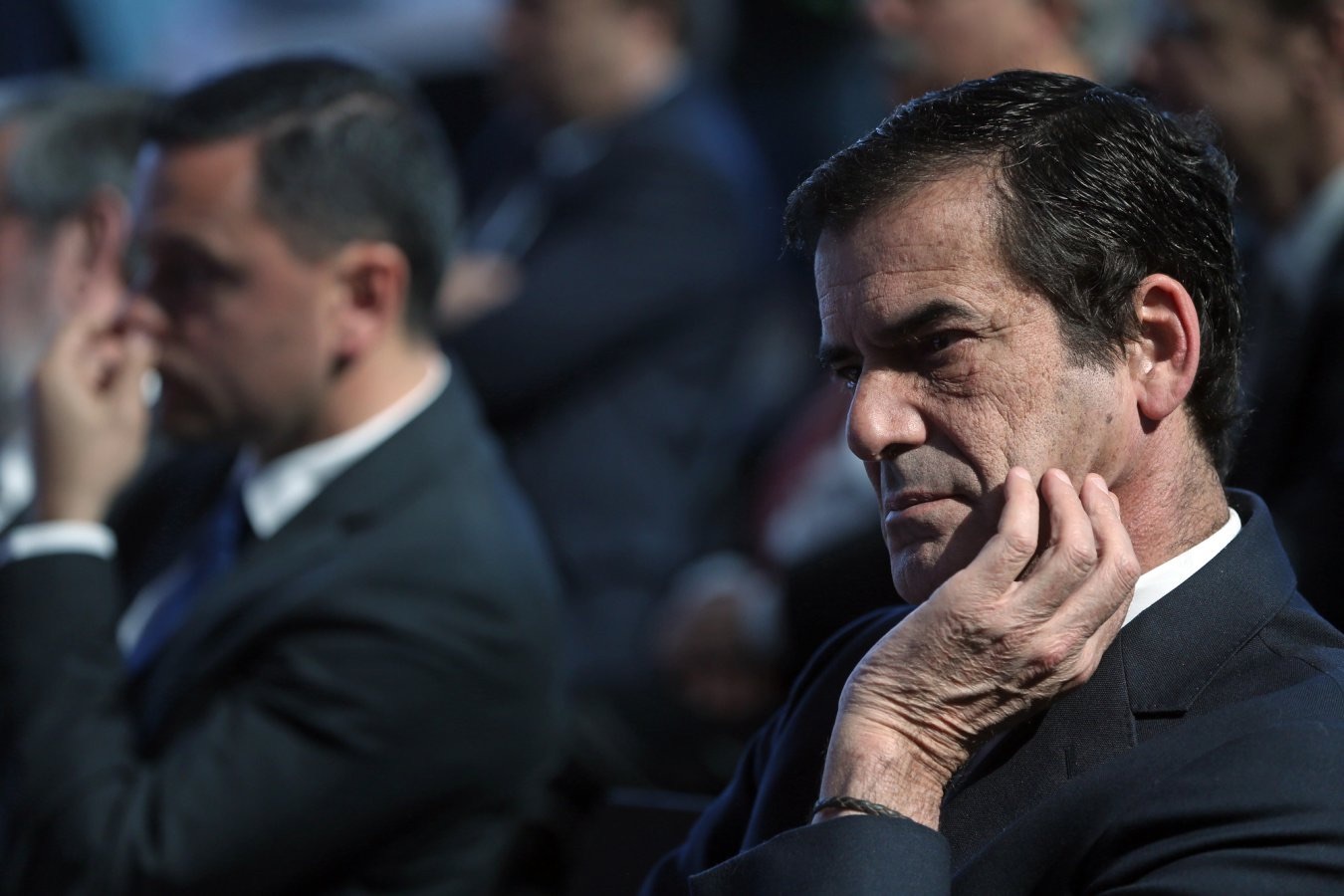 The mayor of Porto, who was re-elected without an absolute majority, said he would not close the door to any government solution, but the four opposition forces have already started to close theirs on him.
Rui Moreira it once again ensured the leadership of the Porto autarchy for the next four years, but, contrary to what the polls pointed out, without an absolute majority. His Aqui Há Porto movement won six of the 13 mandates (one less than in the 2017 municipal ones), against three from the PS, two from the PSD, one from the CDU and one from the newcomer BE.
The independent must now start thinking about possible agreements, but opposition parties have already started to close their doors. According to the weekly Expresso, PS, PSD, CDU and BE rule out post-election agreements.
The socialist candidate, Tiago Barbosa Ribeiro, stated that the scenario seen in 2013 – the year in which his party signed a post-electoral agreement with Moreira – is "unrepeatable", not only because this union ended "very bad" a few months before the end of the term, but because this is "the end of the cycle" of the independents.
"Rui Moreira is in his last term and, if convicted in the Selminho case, it would be unacceptable for PS be in the governance", explained the leader of the PS/Porto council to the newspaper, stressing that it would be incomprehensible for the socialists to join someone who turned to the right, "glued to the CDS and IL".
On the PSD side, candidate and now councilor Vladimiro Feliz has also closed the door to agreements with Moreira, which is a position already agreed with Alberto Machado, leader of the PSD/Porto district that will occupy the second place of councilor.
"Porto revealed a willingness to change by denying the absolutism of Rui Moreira", the social democrat recalled to the weekly, being convinced that the "remounted" orange (his party rose almost 10% of the votes) is "premonitory" for the Invicta.
"Whoever wins governs, we will not be a blockade force, we will vote for or against depending on whether or not the proposals incorporate ours", he also said, noting that the re-elected mayor even "plagiarized" some of his measures.
On the other hand, the blockista Sérgio Aires highlights that the election of a councilor for the first time in Porto was "decisive" so that Moreira could not maintain an absolute majority, which "will force the executive to exercise of humility" in the submission and approval of proposals.
The Blocist councilor made it clear that he will maintain the "coherence of the program" presented to the city and that he will be "opposition to the executive".
Finally, Ilda Figueiredo, historic CDU councilor, highlighted that she has never made and will not make agreements with the right, also defending that the end of the "absolutism and authoritarianism" of the independent will only benefit Porto residents because "it will encourage dialogue".

ZAP //