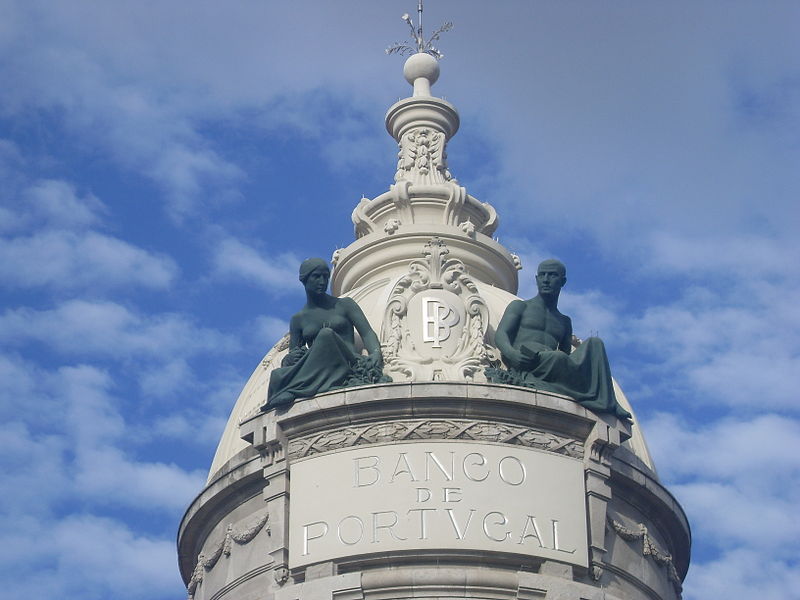 Left Bloc, PSD, Liberal Initiative and Chega criticized the appointment of Vítor Fernandes to the Banco de Fomento. The former manager of Novo Banco is appointed as "assistant" to Luís Filipe Vieira.
This Sunday, the coordinator of the Left Block, Catarina Martins, criticized the Government for appointing Victor Fernandes to the leadership of Banco do Fomento, recalling the alleged links between the official and the suspended president of Benfica, Luís Filipe Vieira.
"They may say that they did not know about this connection between Vítor Fernandes and Luís Filipe Vieira, but the Left Bloc had already said in Parliament that it was very strange to nominate someone who was in the Caixa Geral de Depósitos administrations for Banco do Fomento, with Santos Silva, with loans never explained to buy BCP shares from Joe Berardo", he said.
the blocker considers "unacceptable" handing over the economic and employment recovery mechanism "to someone who is linked to successive banking scandals".
The PSD, on the other hand, in a note from the district of Porto published in the Facebook, reminds that "it is not enough for Caesar's wife to be honest, she must appear honest".
"Vítor Fernandes unable to manage PRR funds." As Banco de Fomento will manage part of the bazooka, the PSD points the finger at the Government for having appointed someone whose name is involved in the recent Red Card operation.
The Liberal Initiative also defended, this Sunday, that Vítor Fernandes is unable to perform the functions of chairman of the board of directors of Banco de Fomento.
"Given the developments of the last few weeks, the Liberal Initiative considers that there are no conditions for the chairman chosen by the Government for the newly created Banco de Fomento to perform such functions", reads a note sent to Lusa.
"In addition, the fact that it is now associated, in the Cartão Vermelho process, with close relationships with Luís Filipe Vieira, irreparably weakens your position and compromises any possibility of continuity", argues the party.
Likewise, Chega defended that the banker "does not have conditions" to lead Banco de Fomento, recalling the links to Luís Filipe Vieira and Armando Vara and the "public interest" of this financial entity.
The Public Ministry calculates that Imosteps, a company from Vieira, caused losses of 45.6 million euros to Novo Banco between 2017 and 2019, which was later offset by the Resolution Fund.
The investigation points to evidence that the then administrator of Novo Banco warned Vieira – currently indicted for breach of trust, qualified fraud, document falsification, money laundering, tax fraud and abuse of information – in order not to buy the debt of Imosteps with the personal guarantees associated with it.