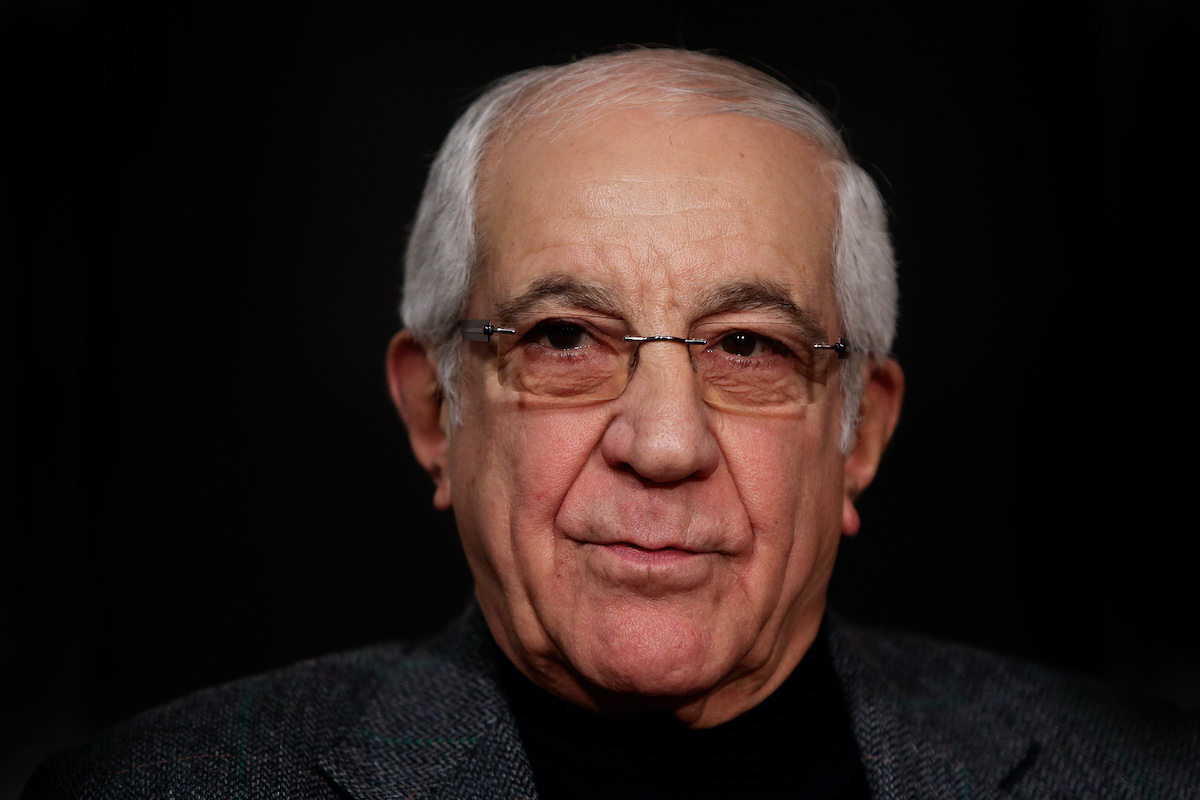 The captain of Abril died this Sunday, aged 84, in the Military Hospital, confirmed the president of the 25 de Abril Association.
The news was confirmed to the online newspaper Observador by the president of the 25 de Abril Association, Vasco Lourenço, who explained that Othello Saraiva de Carvalho he was admitted to the Military Hospital.
According to TSF radio, Otelo Nuno Romão Saraiva de Carvalho was born in Lourenço Marques, now Maputo, capital of Mozambique, on August 31, 1936.
Was mobilized to Angola as artillery captain, in 1961, having remained on duty there until 1963 and, according to the Público newspaper, he was also in Guinea between 1970 and 1973.
He was the colonel responsible for the operational sector of the Coordinating Committee of the MFA (Armed Forces Movement), having been in charge of the preparation of the military strategy of the "Carnation Revolution", the April 25, 1974, which ended the Estado Novo.
He led the COPCON (Continent Operational Command) during the period of PREC, having been removed from office after 25 November 1975 and was arrested following these events, but was released three months later, says the TSF.
He even ran for President of the Republic in the 1976 elections, in which he obtained more than 16% of the votes. four years later, created the FUP party (People's Unity Force) and ran for office again, but this time he gathered only 1.5% of the votes.
On November 25, 1983, Captain de Abril received the Grand-Cross of the Order of Liberty, a situation that generated much criticism as he was already accused of having led the terrorist organization FP-25. He was arrested in 1984, having spent five years in preventive detention.
In 1996, the Assembly of the Republic approved a pardon, followed by an amnesty for prisoners in case FP-25.

ZAP //