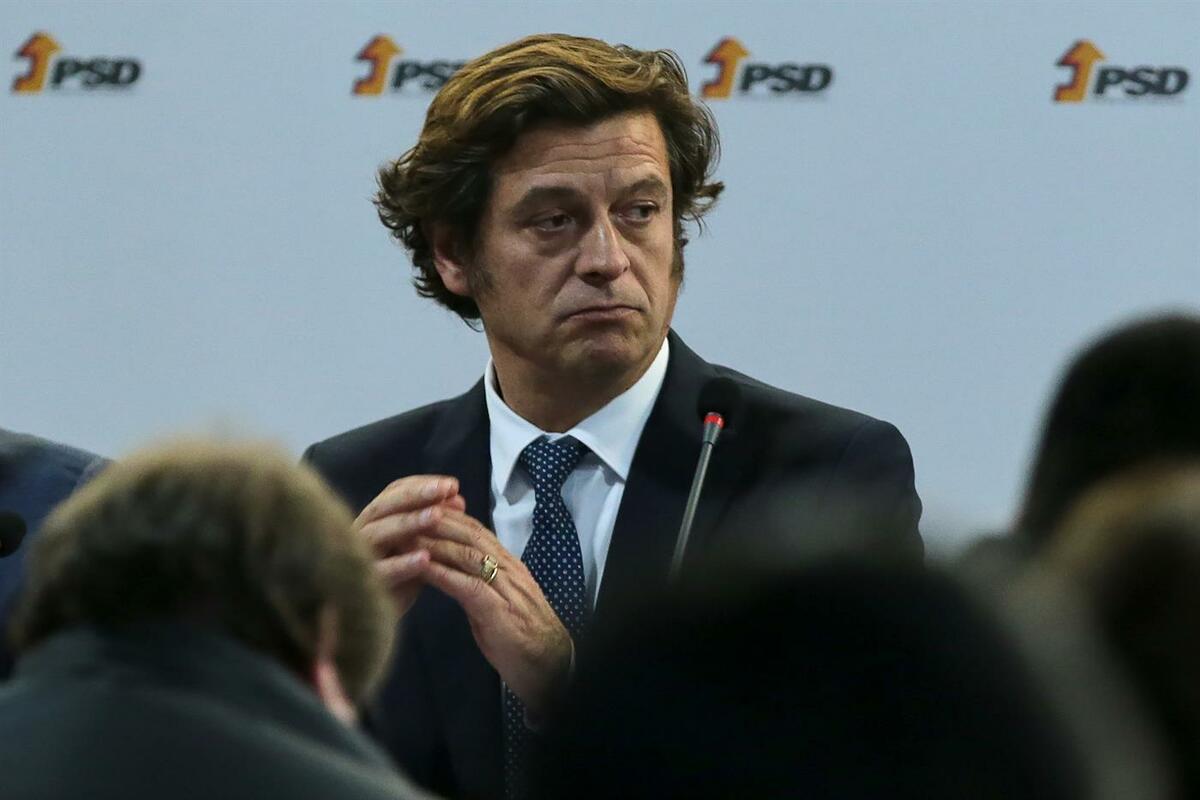 The Ovar Chamber was the target of searches this Thursday, in the scope of an investigation related to processes of private works and program contracts, confirmed the mayor, Salvador Malheiro (PSD).
In a note posted on Facebook, Salvador Malheiro clarifies that elements of the Department of Investigation and Regional Criminal Action of Porto and the Judiciary Police were on Tuesday in the City Hall, following several anonymous complaints that emerged between 2016 and 2018.
The mayor said that the inspectors did not seize any documentation e nobody was constituted defendant.
According to a statement from the Chamber, the various anonymous complaints are related to "a series of accusations that have emerged on social networks and which were the subject of appreciation and discussion at the meetings of the City Council and the Municipal Assembly of Ovar, which have already been duly clarified by the Technicians and Heads of the Municipal Services, both to the opposition councilors, to the members of the Municipal Assembly, and to the population in general and the vareiro people ".
"So, what the Research Department wanted to clarify is related to the improvement works that were carried out in the sports venues of the municipality and with three processes of private works – all of them public knowledge and already known, supervised and positively evaluated by technicians of CCDR / C (Commission for Coordination and Regional Development of the Center) ", he mentions the same note.
Despite the elapsed time, the municipality says it expects everything to be clarified quickly, so that, definitively, all those complaints are removed from the public space, and is available to provide any clarifications that are considered necessary.
Lusa tried to obtain information from the Attorney General's Office, but this has not been possible so far.
Salvador Malheiro, who is currently serving his second term at the head of the Ovar municipality, is vice president of the PSD national directorate and president of the PSD district of Aveiro.