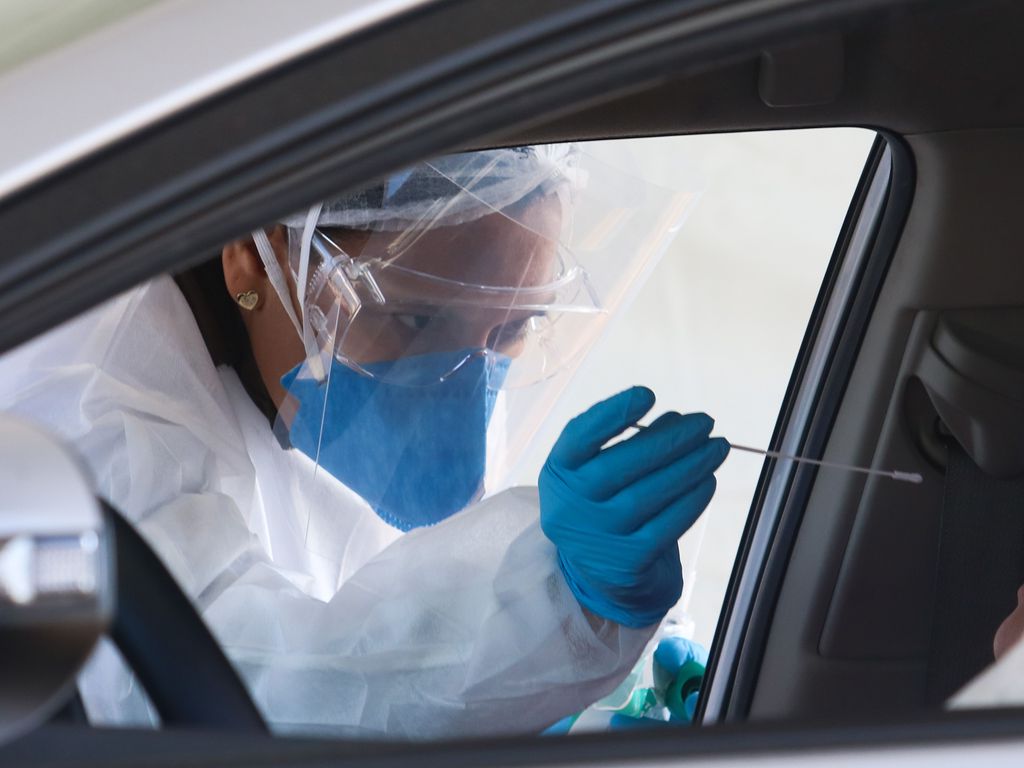 This Sunday, Portugal registers another 3.508 positive cases 204 deaths by covid-19 in the last 24 hours, according to the epidemiological bulletin of the Directorate-General for Health (DGS).
Of the 204 deaths recorded today, 100 of them are related to the Lisbon and Vale do Tejo region, 39 from the North region, 40 from the Centro region, 13 from the Alentejo, ten from the Algarve and two from the Autonomous Region of Madeira.
Portugal thus surpasses the barrier of 14 thousand deaths due to the new coronavirus. Since the beginning of the pandemic in Portugal, there are still a total of 765,414 infections.
Regarding the new cases, 1,435 are in the region of Lisbon and Vale do Tejo, 957 in the North, 676 in the Center, 154 in the Alentejo, 142 in the Algarve, 136 in the Autonomous Region of Madeira and eight in the Autonomous Region of the Azores.
The number of recovered individuals rose to 606,166, 6,573 more people recovering disease in the last 24 hours. All told, there are now 145,090 active cases in the country, that is, 3,269 less compared to Saturday.
The Directorate-General for Health also notes a total of 6,248 hospitalized patients in hospitals (90 more than yesterday), of which 865 are in intensive care units.
Health authorities still maintain 187,440 contacts under surveillance, 5,233 less than the day before.

ZAP //