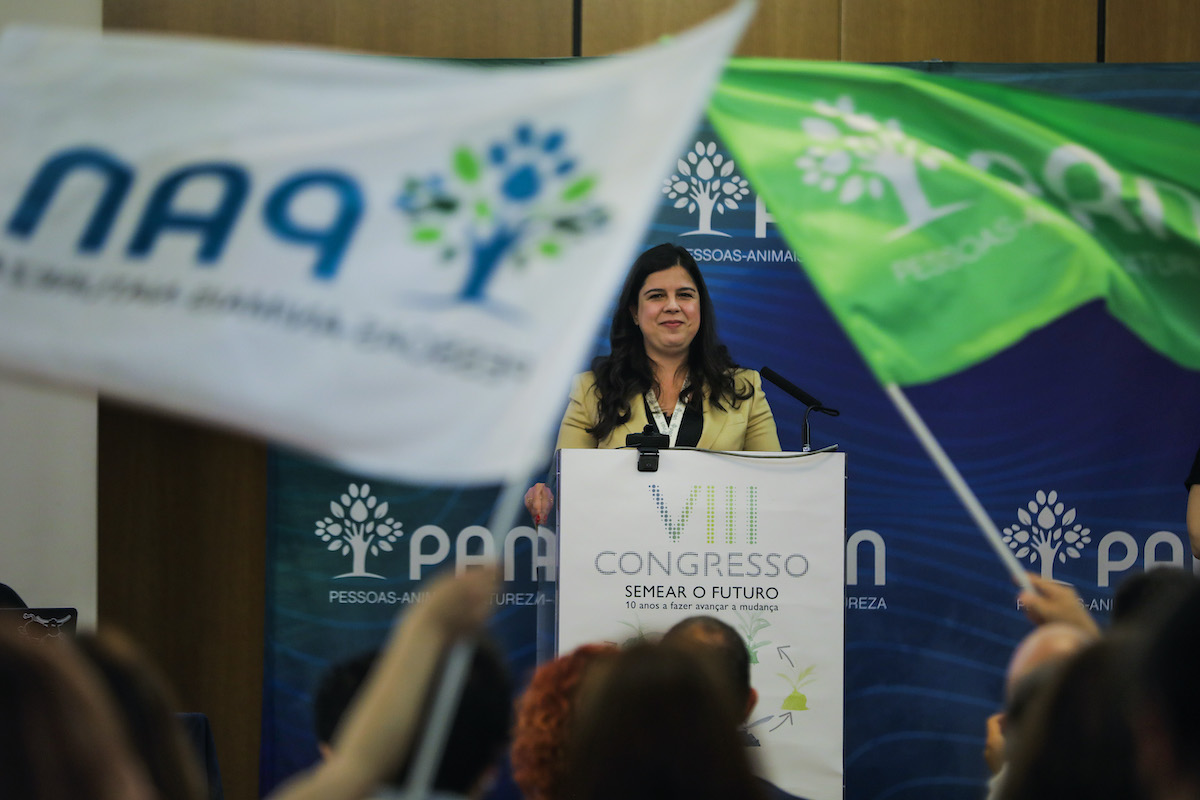 The PAN intends to create a budget counterpart to compensate the drop in the IRS, arguing that it is necessary to get more revenue from the most polluting sectors.
"From the first moment, we made clear the notion that, in order for us to alleviate the tax burden on families and make progress in terms of social support, we have to have budgetary counterparts", he told the ECO the party's spokeswoman, Inês Sousa Real.
The deputy pointed to the end of the exemption from the tax on petroleum products (ISP) on air and maritime transport, the introduction of a carbon tax on livestock, a review of legislation to prevent the "flight of profits to tax havens" and the renegotiation of road PPPs.
Inês Sousa Real said that the proposal to reformulate the levels is "more ambitious" than the Government's. The PAN intends to lower the fees that apply to the third, fourth, fifth and sixth tier.
The PAN will also propose to the Government a specific deduction in the IRS for culture, like the shows and books.

ZAP //