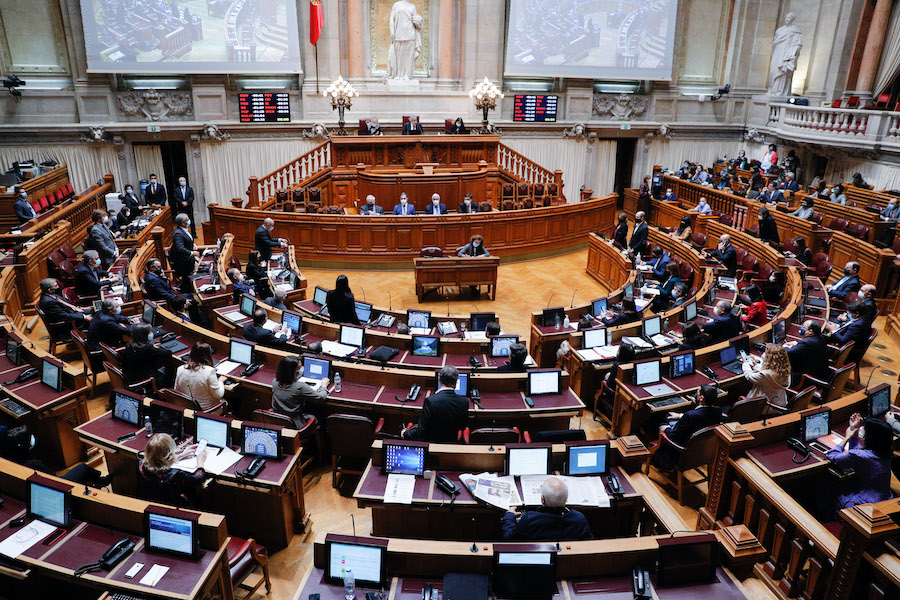 Parliament spent 124,370.59 euros in 2020 on preventing covid-19, according to the report and account of the Assembly of the Republic, which will be voted on in plenary next Friday.
Second advanced the Public, which the report cites, over 34,000 euros were spent on "space disinfection/decontamination services", more than 25 thousand euros in disinfectant articles, 20,500 euros in protective articles, close to 15 thousand euros in the purchase of PCR tests and rapid antigen tests and 912 euros in thermometers.
The supplementary budget of the Assembly of the Republic for 2020 was approved with an update of amounts from 115.8 to 133.5 million euros. Parliament's expenses were €101.9 million – 76.3% of the €133.5 million budgeted – with the Assembly spending less than it anticipated before the approval of the supplement.
In the expenses directly carried out by the Assembly of the Republic, the current had an execution of 76.8% (64.1 million euros) and the capital of 24.5% (3 million euros) of what was foreseen.
As to grants to political parties, 100% of the budgeted 13.97 million euros were executed.
To be carried over to the budget of the Assembly of the Republic for 2021, there is a positive balance of 29.4 million euros.

ZAP //