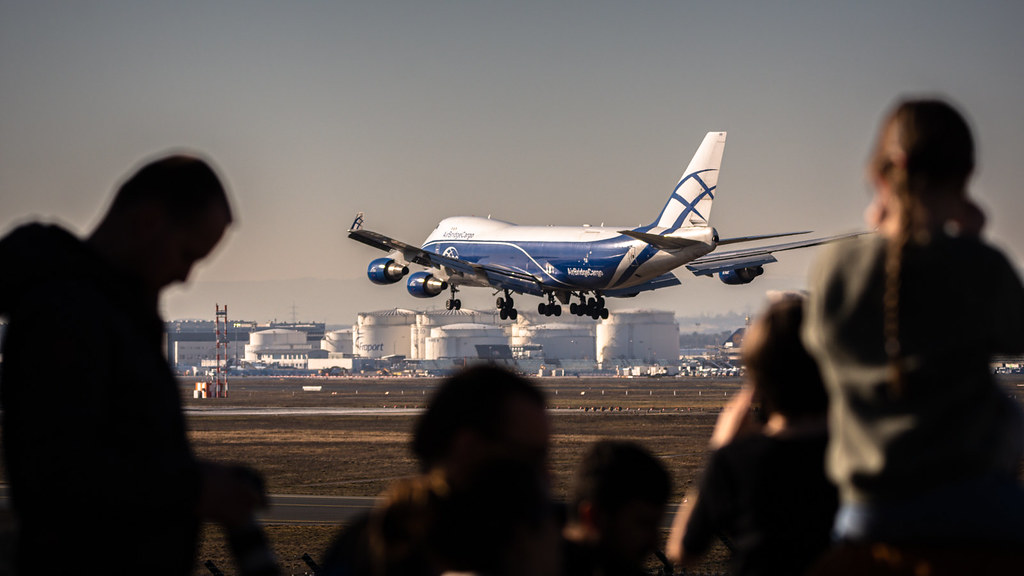 The Government announced this Wednesday that passengers from Brazil and the United Kingdom who arrive in Portugal are no longer subject to quarantine since dawn today, as part of the fight against the covid-19 pandemic. But the decision can be reviewed at any time.

The diploma "allows non-essential travel to and from the United States of America and to and from Brazil", the fourth point of order No. 8652-C/2021, published this Tuesday in Diário da Republic.
"As part of the measures to combat the covid-19 disease pandemic applied to air traffic, the Government determined that passengers of flights originating in Brazil and the United Kingdom they are no longer subject to a period of prophylactic isolation upon arrival in Portugal", reads a note issued by the Ministry of Internal Affairs this Wednesday.
"According to the new order, non-essential travel to and from the US will continue to be allowed, as well as non-essential travel to and from Brazil," the note adds.
The text distributed to the press also states that "with the exception of the two countries mentioned, the Member States of the European Union and countries associated with the Schengen Area, the United Kingdom and the countries and administrative regions whose epidemiological situation is in accordance with the Recommendation (EU) 2020/912 of the Council of 30 June 2020 – whose list now no longer includes Israel, Macedonia, Montenegro, Lebanon and Kosovo – are only allowed essential travel to other third countries".
All citizens wishing to travel to Portugal by air, except for children under 12 years old, must present the EU Covid Digital Certificate, or, alternatively, proof of carrying out a molecular laboratory test by RT-PCR or rapid test of antigen with a negative result, performed within 72 or 48 hours prior to the time of shipment, respectively.
The measures now announced "are in force between 00:00 on September 1st and 23:59 on September 16, 2021, can be reviewed at any time, depending on the evolution of the epidemiological situation", reads the press release.
Covid-19 has caused at least 4,518,163 deaths worldwide, among more than 217.63 million infections by the new coronavirus registered since the beginning of the pandemic, according to the latest report by the Agence France-Presse.
In Portugal, since March 2020, 17,743 people have died and 1,037,927 confirmed cases of infection have been recorded, according to data from the General Directorate of Health.

ZAP //