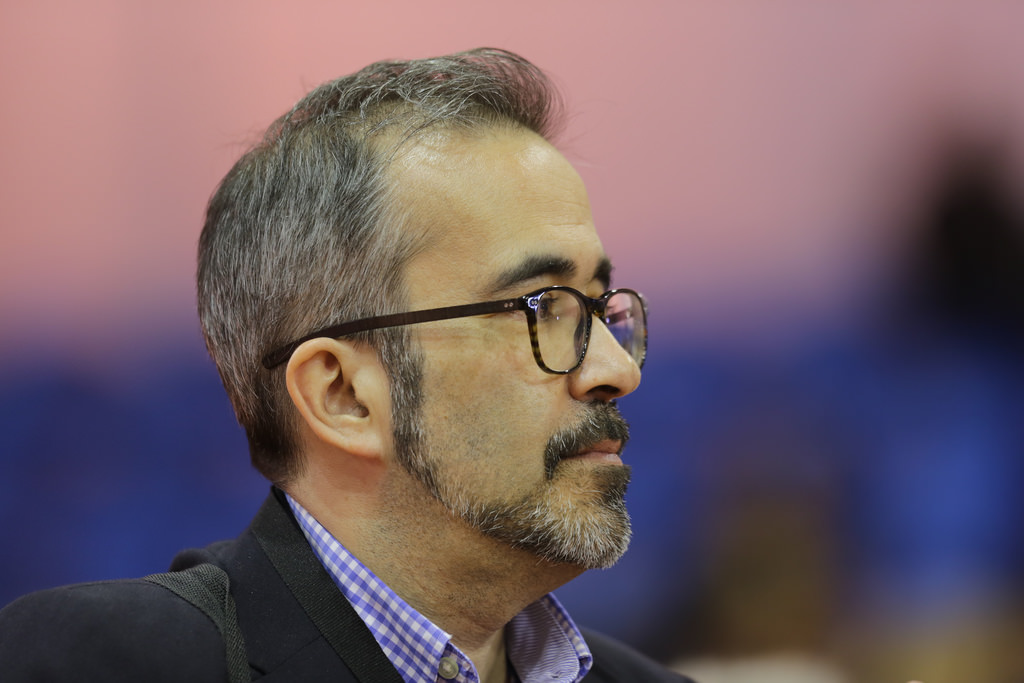 MEP Paulo Rangel will announce that he is running for the leadership of the PSD in an intervention in front of councilors this evening.
Paulo Rangel he wants to run as a candidate for the leadership of the PSD, according to the Observer and TVI. The decision of the Social Democrat is expected to be announced at the party's National Council this Thursday.
At the party meeting, Rangel will present a request to change the agenda and vote first on the date of the internal and congressional elections.
A source close to the former parliamentary leader told the Observer that "Paulo Rangel will tell the National Council that will advance independently of any calendar: with or without postponement".
on Wednesday night, Rui Rio he appealed to the National Council not to mark the direct lines and Congress, doing so only after clarifying whether the next State Budget is approved or not.
The calendar that would be proposed by the direction pointed to the realization of the directs on December 4th and the 39th Congress of the PSD between 14 and 16 January.
Rio's intention to wait for the State Budget was met with criticism, namely from deputy and former JSD leader Pedro Rodrigues.

ZAP //