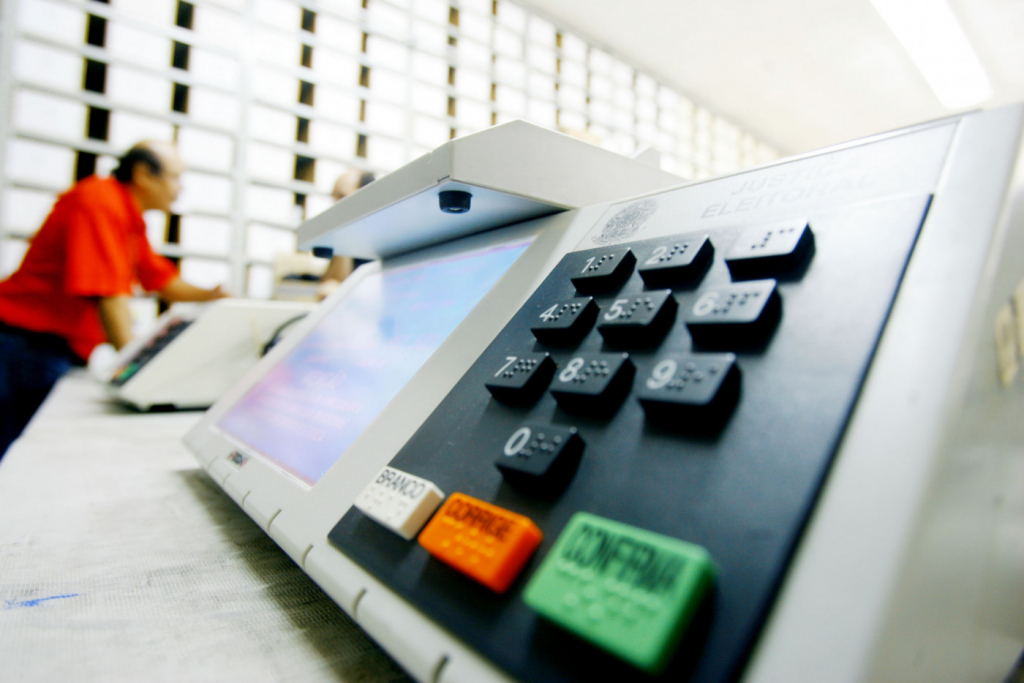 Project foresees that, after the electronic voting, a ballot with the registration of the vote is printed to 'confirm' the voter's choice in the ballot box
JONNE RORIZ / ESTADÃO CONTENT
At first, there will be six hearings to discuss the matter

This Monday, the 17th, the work plan of the special committee of the Chamber that will discuss the proposal of the printed vote. A PEC establishes that, after electronic voting, a ballot with the registration of the vote is printed. After the voter checks, it would be deposited in a ballot box installed next to the electronic ballot box. At first, there will be six hearings to discuss the matter. The committee should receive independent auditors and analysts, representatives of the Superior Electoral Court, experts in cryptography and cybersecurity and former TSE ministers. Current members of the Court can also be called. The rapporteur, deputy Filipe Barros (PSL), estimates that the matter may go to the plenary of the Chamber in July.
"The delayed calendar and the current sanitary situation in Brazil, we recommend facing the matter objectively so that we can vote on the opinion in this collegiate body, that is, in the plenary of the Chamber until the end of July. Bearing in mind that the matter will require the plenary session of the Chamber of Deputies in two rounds and the Federal Senate. " The agenda is encouraged by the president Jair Bolsonaro, which has already indicated that the current voting system can be used for fraud in favor of the former president Lula in the 2022 elections. For the deputy Eduardo Bolsonaro (PSL), the electronic ballot box does not allow to know if there was fraud in the voting.
"What we are dissatisfied with is because, as until today, we do not have a way of auditing our polls. In the same way that we have no way of proving that there was fraud, the other side has no way of proving that there was no. If the commission does not complete the work on time, there is another way for the printed vote to be included in the rules for the 2022 elections. A special commission has been installed in the Chamber to debate, more broadly, an electoral reform aimed at the election of the president. next year. The implantation of paper ballots can be included in the discussions.
* With information from reporter Levy Guimarães