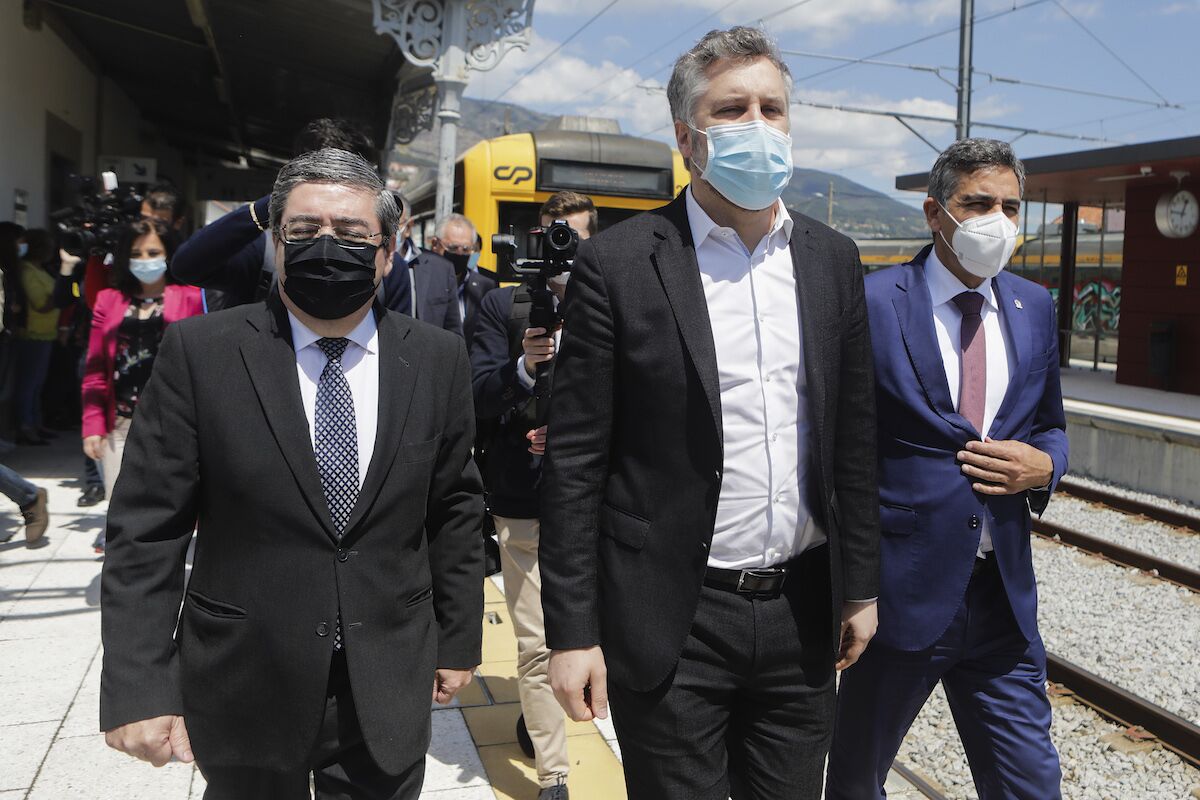 Pedro Nuno Santos, Minister of Infrastructures, stresses that it is essential to provide working conditions to people anywhere in the territory, with access to optical fiber, and that next will be betting on connections to Spain.
After presenting the National Railway Plan, Pedro Nuno Santos has highlighted the importance of modernizing the railroad in Portugal, but he is already making plans to reform other areas that he considers to be central to the development of society.
At the inauguration of the railway section that connects Guarda to Covilhã, now electrified, and which has been inactive for more than 12 years, Pedro Nuno Santos said that, with regard to the railway, there is still a need to promote the connection to Spain and bet even more on rail tourism. , as is already done in many European countries.
The minister highlighted the impulse that the connection between Guarda and Covilhã will give to the economic activity of the region – with connection to the dry port to be created in Guarda and also to the goods platform in the city of Fundão -, adding that the entire population of the region will win with this call.
"It is a matter of justice, the right and interest of all of us in harnessing the potential of this territory as a whole, "he said in remarks to journalists.
The minister guaranteed that after the train, the priority will be to digital connectivity, with optical fiber spread throughout the national territory and not just to the usual sites, "leaning against the coast".
"The whole territory has to be connected with optical fiber, if we want to attract people we have to give them mobility conditions and work, and the interior cannot be left behind ", he said.
The politician was convinced that rail transport "is the cheapest for families and also the cleanest", since much of the electric energy it consumes is already produced internally and from renewable sources, writes the Express.

Ana Isabel Moura, ZAP //