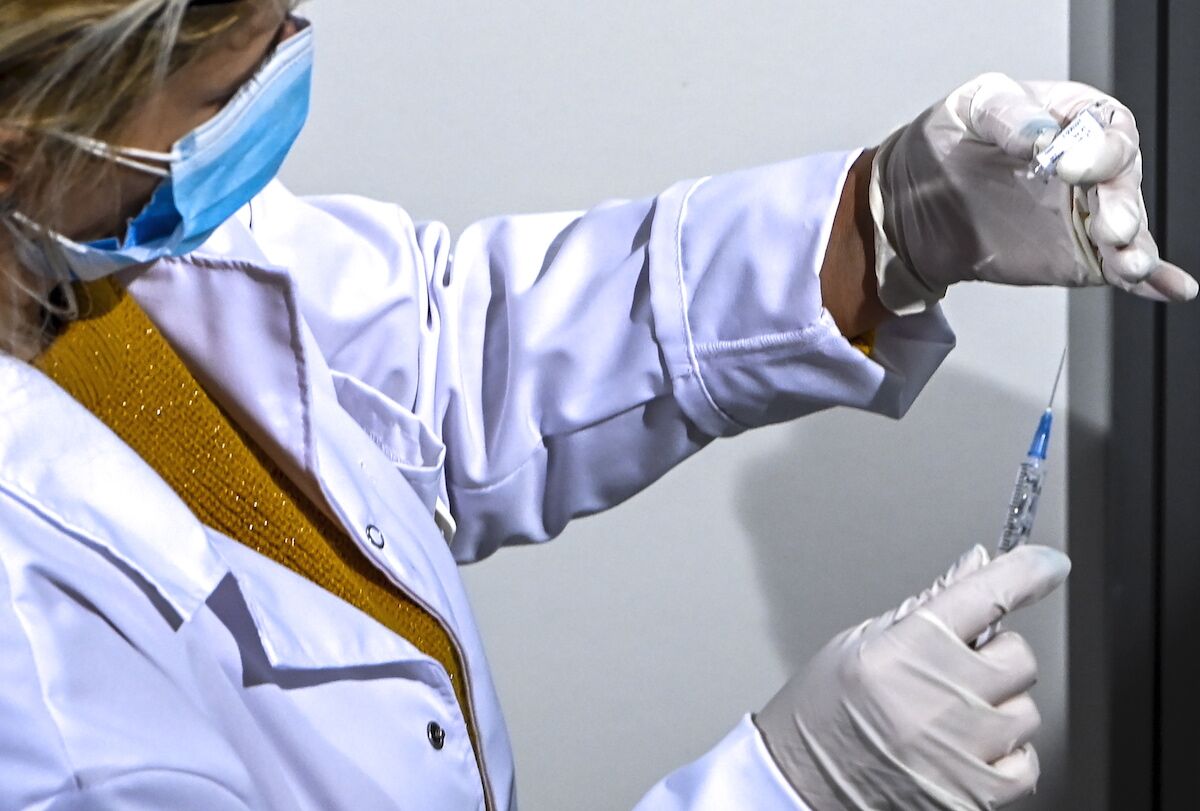 Self-scheduling of taking the vaccine against covid-19 is now available for people aged 23 and over on the platform of the Directorate-General for Health (DGS) specific for these appointments.
This self-scheduling process allows citizens to select the local e a data in which they want to be vaccinated, and then receive an SMS message confirming the date, time and vaccination center. Confirmation of the appointment implies that an SMS reply is sent.
Following phase 2 of the vaccination plan and greater availability of vaccines in Portugal, the portal for appointments went into operation on April 23, and is now open to people aged 23, after being made available to users with 65, 60, 55, 50, 45, 43, 40, 37, 35, 33, 27 and 25 years.
Scheduling can be done through the SNS portal.