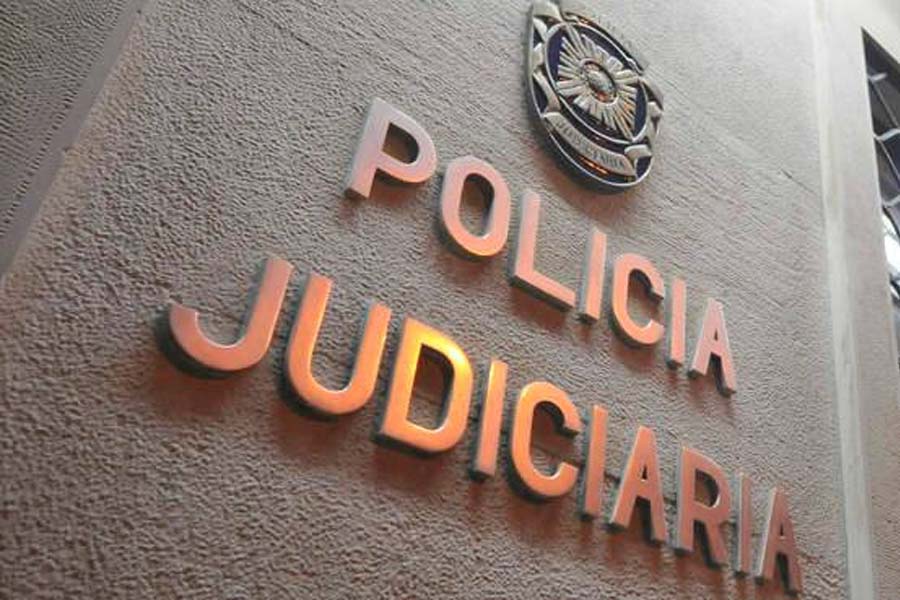 The Judiciary Police (PJ) is conducting searches on Tuesday in the Chamber of Torres Vedras, in the district of Lisbon, within the scope of three public procurement processes, the official source of the municipality confirmed to Lusa.
The same source added that the contracts involve two service providers, a company and a private individual, and an association.
It is recalled that on May 3, the Mayor of Torres Vedras, Carlos Bernardes, was found dead at home, in the parish of Turcifal.
According to Expresso, the official source of the GNR said at the time that the death may "be related to a blow to a sharp object in the neck", confirmed by the authorities on arrival at the site.
Asked whether there are suspicions that the coup was self-inflicted, a GNR source referred more details to the Judiciary Police's investigation.
The PS activist assumed the presidency of the autarchy in 2015, after the ex-leader of the executive, Carlos Miguel, resigned the mandate to assume functions in the Government.
Carlos Bernardes was until then vice-president of the municipality, a position he held since 2005. In 2017, he won the municipal elections in the municipality, he had already announced a re-election to the municipality, again supported by the PS.