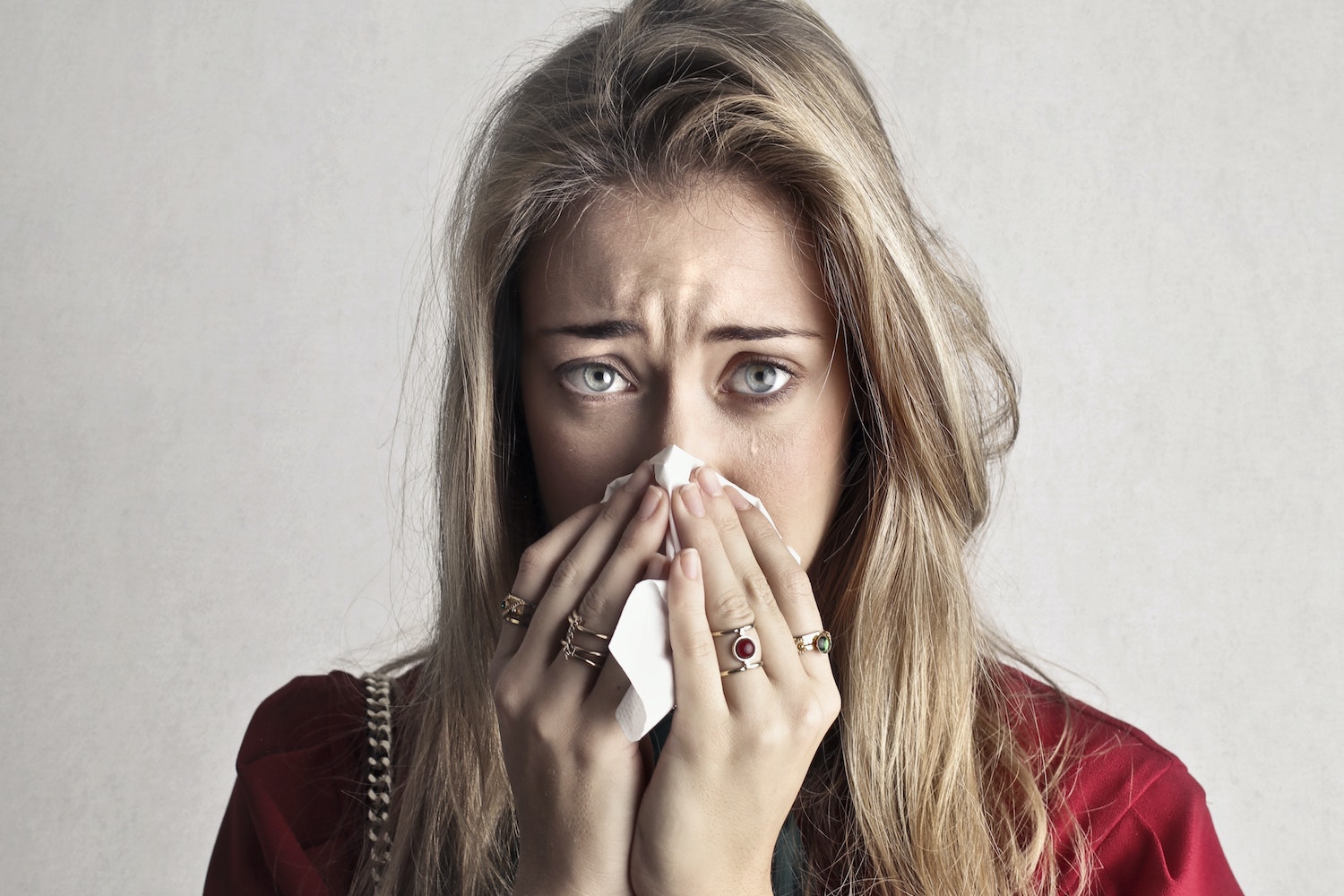 Portugal recorded on Wednesday six deaths due to covid-19 and 777 new infections, according to the bulletin of the Directorate-General for Health (DGS) released on Thursday.
According to the epidemiological bulletin, there are in Portugal 321 hospitalized people, 14 less than the day before. Of these, 56 are in intensive care units, two more than yesterday.
still exist 43 more active cases, which means that 30,077 Portuguese are still fighting the disease. On the other hand, there is more 728 recovered patients of the infection.
In the distribution by regions, Lisbon and Tagus Valley it was the one with the highest incidence of the pandemic, with 262 new cases and three deaths.
The Central region has 172 new infections and two deaths, while the North has 178 new cases.
The Alentejo had one death in the last 24 hours and 93 cases, while the Algarve recorded 34 new infections, the Azores had another 19 and Madeira had another 12.

ZAP //