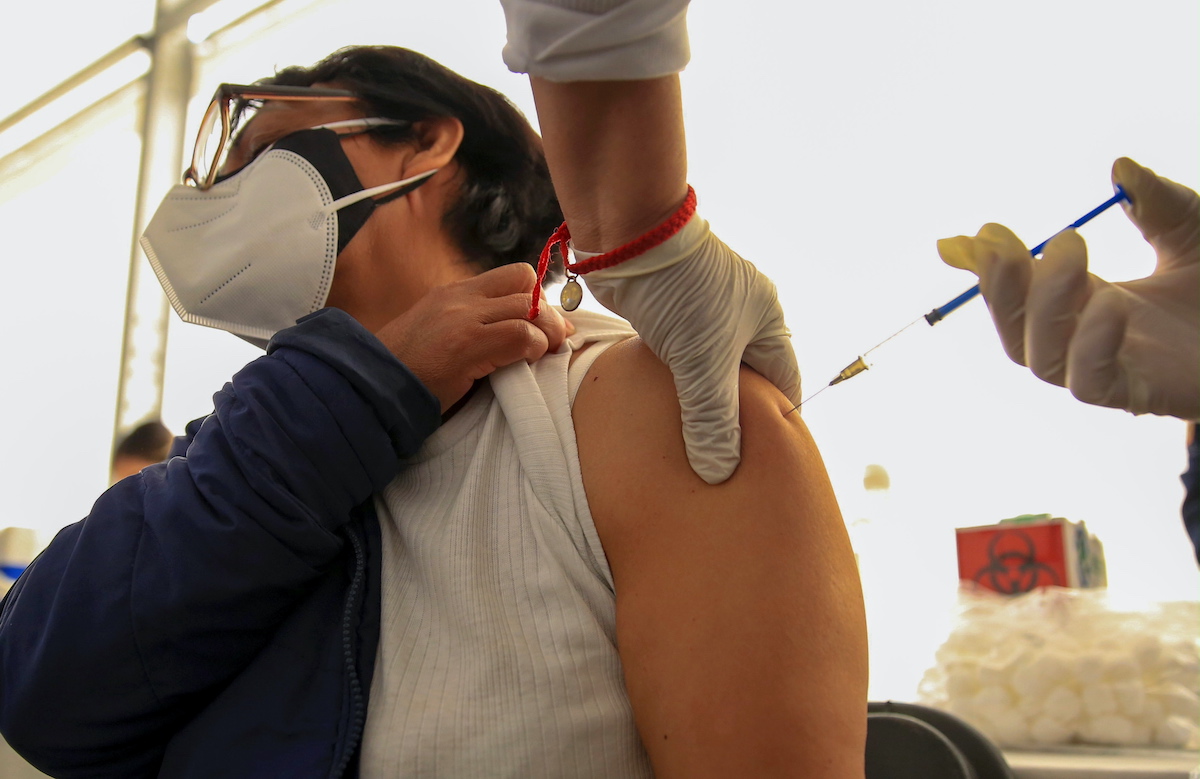 This Wednesday, Portugal is the country in the world with the highest percentage of population with vaccination against covid-19 already completed.
Portugal is the country in the world with the highest percentage of the population already fully vaccinated. 81,54% of the Portuguese already fully immunized.
Malta appears in second place on the list, with 80.95% of the population already fully protected against covid-19. Closing the podium the United Arab Emirates, with 78.80%.
However, if we look at data from the entire population that has already started to be vaccinated but may not have completed the process yet, Portugal drops to second place, with 5.40% of the population who have already taken the first dose but have not yet taken the second. The total population that took either one or both doses reaches 86.94%.
The United Arab Emirates occupies the top place, with 11.09% of the inhabitants still with an incomplete immunization process, which makes a total vaccination coverage of 89,89%. Malta is in third place, with 81.11% of the population having already taken at least one dose.
The most recent data from the weekly DGS vaccination report show that 80% of the Portuguese, which corresponds to about 8.2 million people, is already fully vaccinated, while 85% have already taken at least the first dose. The task force forecasts to reach 85% of the population fully protected in the last week of September.
On a visit to the former Viseu high school, where he was honored, the task force coordinator left a message of hope and stated that 2022 will be "a completely different year" from 2021 and that Portugal is getting closer and closer to winning the covid-19.
"We've already won this virus, at least the first battle is won and that's a big relief for all of us. The vaccination process beat the virus and now we have to start learning how to regain our freedom it's our live. We have to be intelligent, we cannot be careless either", stated Gouveia e Melo.

Adriana Peixoto, ZAP //