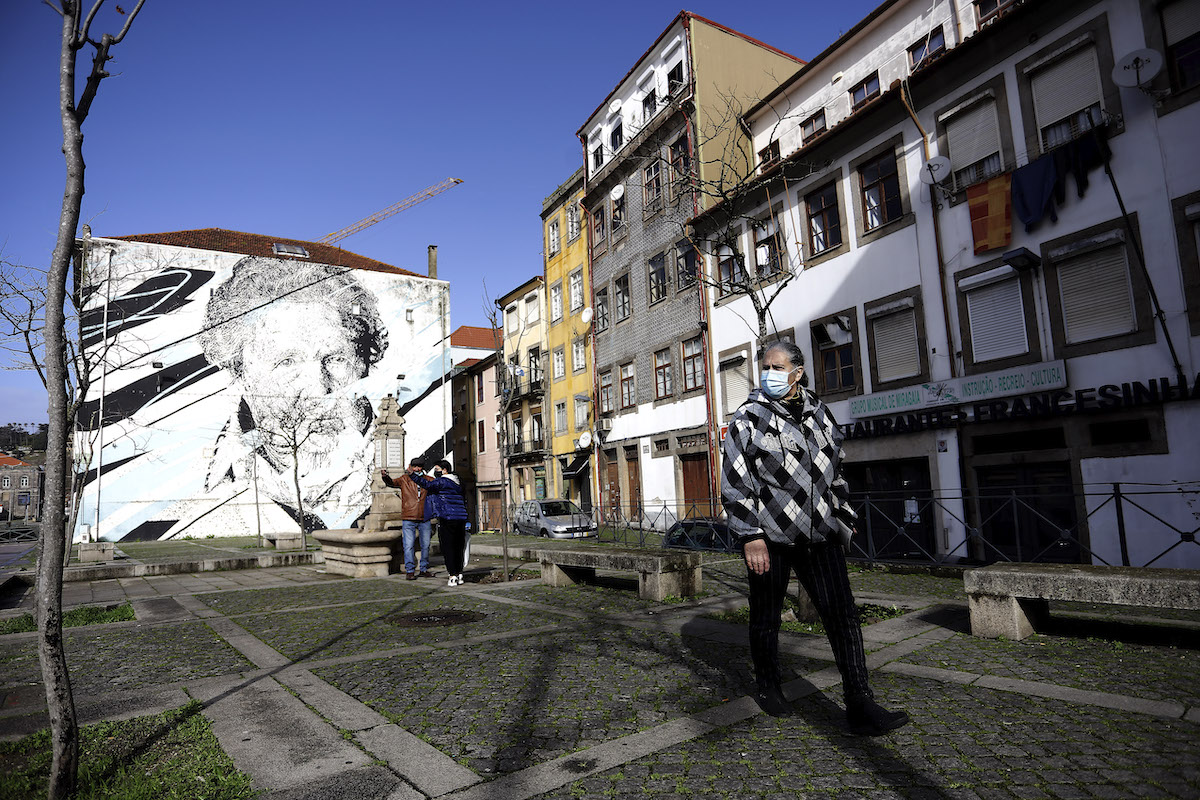 This Tuesday Portugal registers another 13 deaths and 384 infections by the new coronavirus in the last 24 hours, according to the epidemiological bulletin released by the Directorate-General for Health (DGS).
Thus, since the beginning of the pandemic, Portugal has already registered a total of 814,897 cases confirmed and 16,707 fatalities.
In contrast, 1,173 patients recovered from the disease, bringing the total number of cured to 762,961. The number of active cases decreased by 802 compared to the previous day, to 35,229.
This Tuesday there are less 941 contacts under surveillance by health authorities, out of a total of 15,744.
DGS further informs that there are 955 patients admitted to hospitals (41 less than yesterday), of which 213 are in intensive care units (minus 18).
There are currently 328,693 cases registered in the North (127 more), 116,305 in the Center (64 more), 308,718 in Lisbon and Vale do Tejo (147 more), 28,772 cases in the Alentejo (seven more), 20,337 in the Algarve (13 more, 3,899) cases in the Autonomous Region of the Azores (plus 15) and 8,173 in the Autonomous Region of Madeira (plus 11).
Of the total of 16,707 deaths, 5,281 are registered in the North, 2,976 in the Center (plus four), 7,045 in Lisbon and the Tagus Valley (plus eight), 348 in the Algarve, 965 in the Alentejo (plus one), 28 in the Azores and 64 deaths in Madeira.

ZAP //