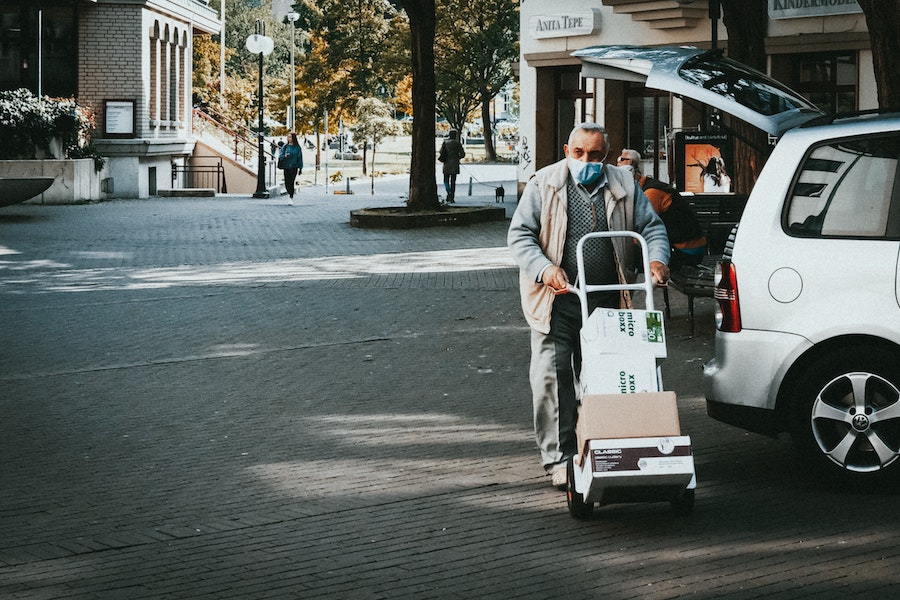 Portugal registered, this Thursday, 3,622 new cases and 16 deaths following infection by covid-19, according to the epidemiological bulletin of the Directorate-General for Health (DGS).
According to the latest bulletin from the Directorate-General for Health, Portugal recorded, in the last 24 hours, 3,622 new cases positives of covid-19 and 16 deaths. It's the highest daily number of casualties in four months.
Lisbon and Tagus Valley continues to lead the number of new cases with 1,606. The North follows with 1,314 cases in the last 24 hours, the Algarve with 335, the Center region with 218, the Alentejo with 71, the Azores with 45 and Madeira with 33.
Of the 16 deaths, nine were registered in the Lisbon and Vale do Tejo region, four in the North, two in the Algarve and one in the Center region.
The number of admissions went down this Thursday, unlike the number of admissions in intensive care. there is now 860 people admitted in the country due to covid-19 (seven fewer than on Wednesday). Of these, 178 are in UCI (seven more than yesterday).
In the last 24 hours, 2,765 people recovered of the disease, in a total of 873,008 recovered. Portugal currently has 52,988 active cases, 841 more compared to the previous day.
Since the beginning of the pandemic, Portugal has recorded 943,244 cases of covid-19 and 17,248 deaths.
With regard to the risk matrix, the incidence rate soared again this Wednesday. Nationally, Portugal has an incidence of 14 days of 409 cases per 100,000 inhabitants and a transmissibility index R
On the mainland, the incidence is 421.3 cases of infection per 100,000 inhabitants and the transmissibility index R

Liliana Malainho, ZAP //