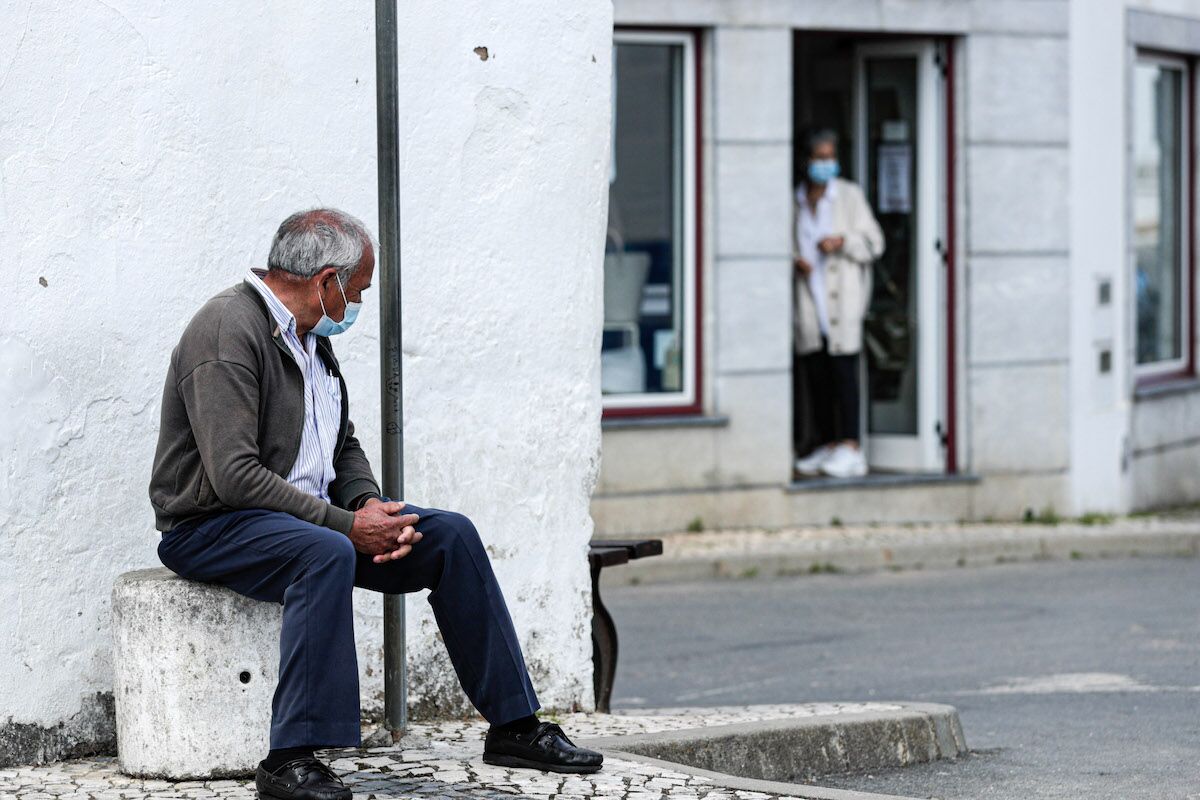 The General Directorate of Health indicates that this Thursday there were 3641 new cases and five more deaths. There are still 2268 recovered.
According to the epidemiological bulletin, there are now 774 hospitalized patients (40 more than yesterday), and it is necessary to go back to March 19 to find a higher value. There are three more people in intensive care, totaling 174 patients in this situation.
In the matrix update this Wednesday (the next review is on Friday), the incidence again recorded a new high (since March 15, when the public release of these data began): 336.3 in the national territory and 346.5 in mainland Portugal. This figure has been rising for nearly two months since the May 17th report.
O Rt, o transmissibility index, dropped for the third consecutive assessment, now standing at 1.14 in the entire national territory and 1.15 in mainland Portugal.
In total, the country accounts for 17,187 deaths by covid-19 and 920,200 confirmed cases since March 2020.

ZAP //