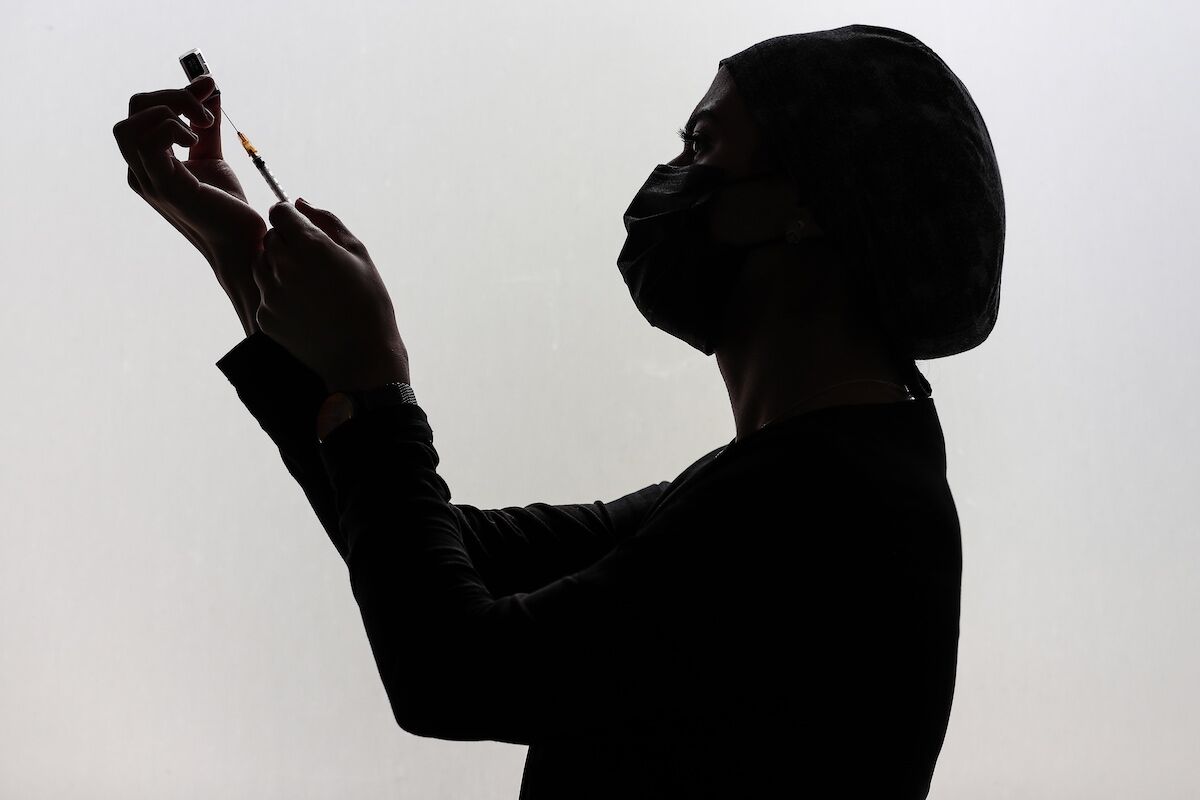 Portugal today registers over 3,677 new cases of infection by the SARS-CoV-2 coronavirus and five deaths attributed to the covid-19 disease, according to data released by the General Directorate of Health (DGS).
Today, two more people are hospitalized in the ward, in a total of 780 patients, and two more in intensive care units (ICU), where there are now 173 patients with covid-19.
As for the five fatalities (two fewer than on Thursday), four were over 80 years old and another between 70 and 79.
The DGS bulletin reports even more 3341 people recovered.
The incidence is now 366.7 new cases per 100,000 inhabitants in the case of the continent and 355.5 nationally.
Most of the new infections are spread over the Lisbon and Vale do Tejo area (1,581 new cases) and the North (1,182 new cases).
Since the beginning of the pandemic, in March 2020, 17,199 people have died in Portugal and 927,424 cases of infection have been diagnosed.