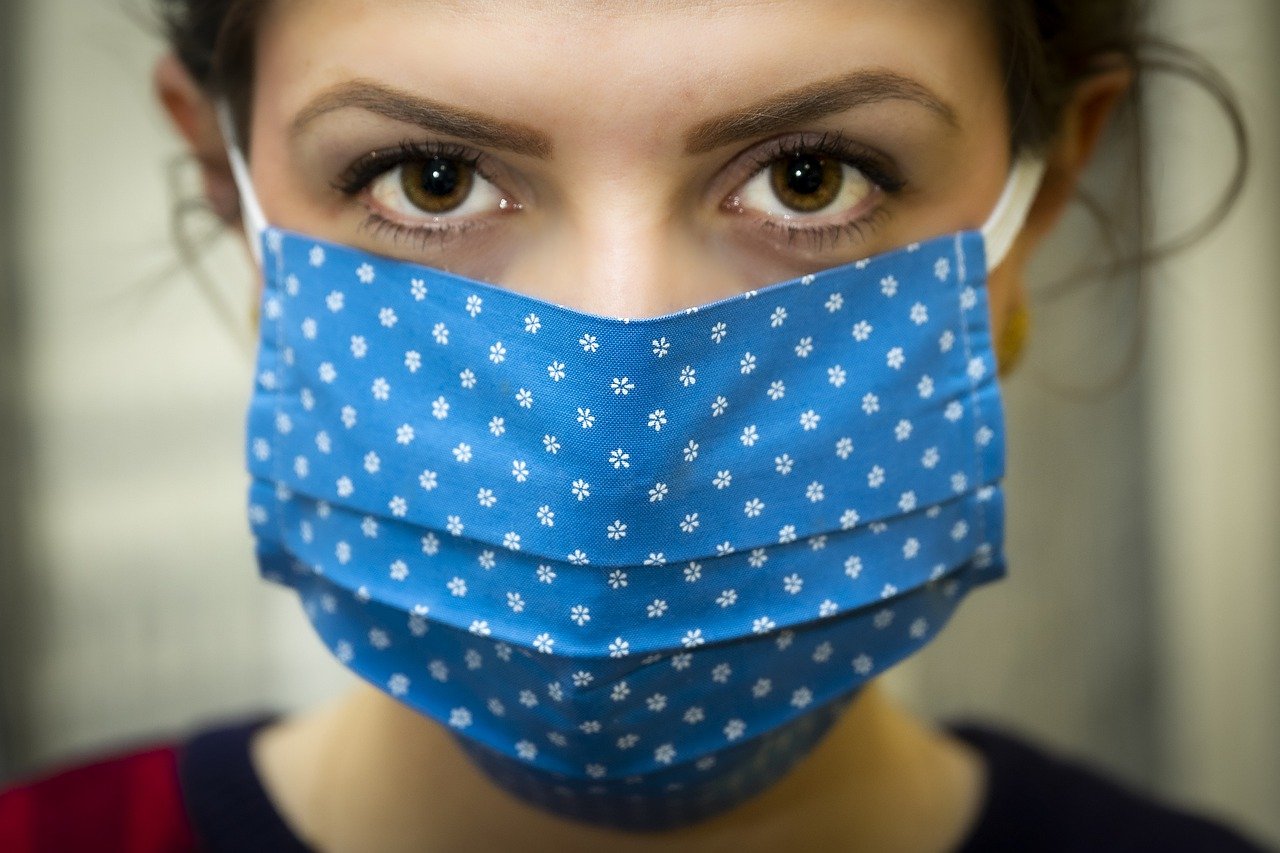 Portugal currently registers over 499 confirmed cases of infection with the SARS-CoV-2 coronavirus and seven deaths associated with covid-19, with a slight increase in the number of hospitalizations, according to data from the General Directorate of Health (DGS).
According to the DGS epidemiological bulletin, 334 people are hospitalized, 13 more than on Saturday, of which 55 in intensive care units, where there were no changes in the last 24 hours.
There are a further 321 patients recovered, for a total of 1,027,116 recoveries since the start of the pandemic. They exist most 171 active cases, which means that 30,155 Portuguese are still dealing with the disease.
Most cases were registered in Lisbon and Vale do Tejo (174 new infections or 34.8%) and then in the North (160 new cases or 32%).
Of the deaths registered since Saturday, two occurred in the Lisbon region, one in the North, one in the Centre, one in Alentejo and two in the Algarve.
The indicators of the risk matrix, which monitors the evolution of the epidemiological situation in the country, are the same as those of this Friday, since these data are only updated in the Monday, Wednesday and Friday bulletins.
According to the latest data, Portugal remains in the "green zone". The R
O transmissibility index it is now at 0.91 on the mainland and at 0.92 nationally. THE incidence it dropped from 90.5 to 86.5 cases of infection per 100,000 inhabitants in 14 days in the country — 86.7 on the mainland (it was 90.9 on Wednesday).